Four Steps Back
Four Steps Back
Thu 27 Feb 2014
- Sat 01 Mar 2014
19:30 - 22:00
(2.5 hours)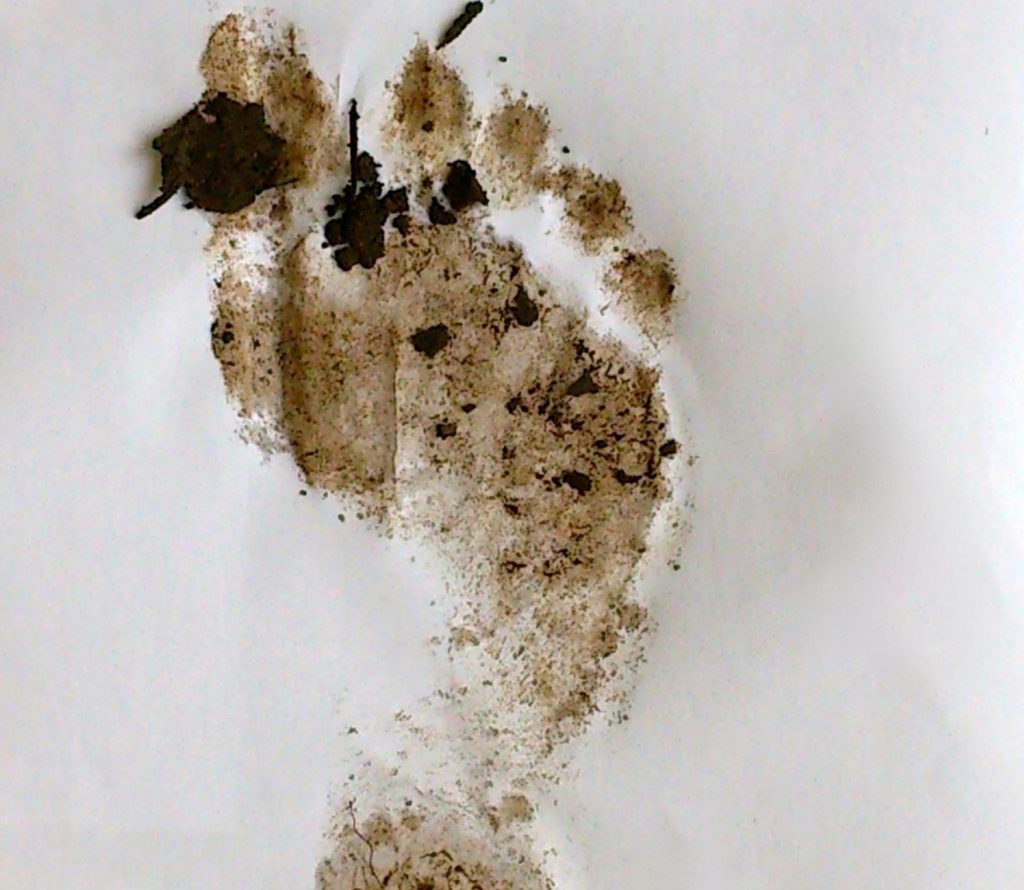 _ Price: £7
/ £5
_ Age Group: 12A
_ Venue: Red Lecture Theatre
The University of Edinburgh English Literature Department presents Four Steps Back, a collection of four short plays by four new writers.
Rekha explores the impact of past traumatic experience on the present, while Leaving Mary follows a man struggling to deal with his wife's mental illness. A Fortiori reflects upon religion as a support system and Blitzed sees a woman's life coming crashing down around her.
Transcending the boundaries of place, space and time, these plays confront the difficulties in coping with the loss of an important person; overcoming psychological barriers and attempting to move through grief.