Fundraiser Fashion Show: My name is Hope
Fundraiser Fashion Show: My name is Hope
EMMS International
19:30 - 22:30 (18:45 for VIP ticket holders)
(3h)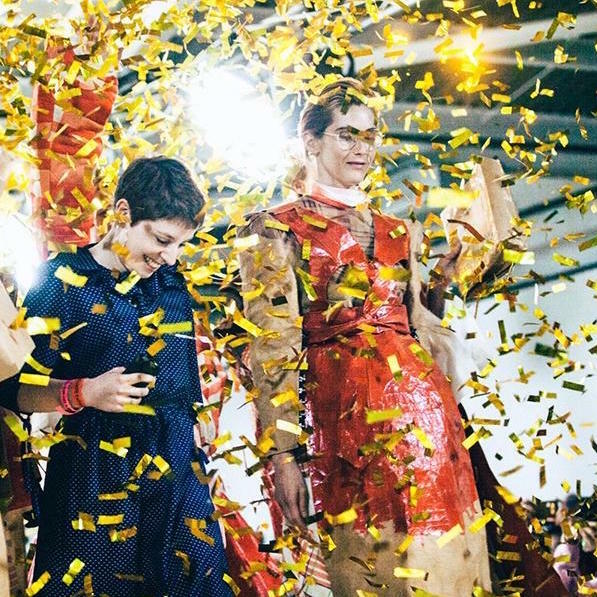 Credit: Rory James
Please contact the venue if you have accessibility requirements
_ Price: £19 / £26 (VIP ticket)
_ Age Group: PG
_ Venue: The Dissection Room
Bring your friends for some fizz and eight stunning fashion collections including Malawian fashion just in from Malawi's Mzuzu fashion week. We're proud to announce that Halina North, the winner of the prestigious Christopher Bailey Gold Award at the London Graduate Fashion Week, is showcasing her trailblazing womenswear collection on the catwalk. Halina is a recent graduate from the Edinburgh College of Art.
And the entertainment continues with our host Liz Kristiansen and performances by emerging talent Isla Ratcliff, plus plenty of prizes for the winning.
"My Name is Hope" highlights the transforming work EMMS International does with local partners to lift young girls and women out of poverty in remote areas of Malawi. Incredible advances are already being made in preventing HIV transmission from HIV+ mothers to their babies. It is an honour to welcome Linda Fabiani, MSP, who will share her heart for these young mums.
All proceeds raised on the night will go towards better healthcare and support for women living in very different conditions from ours; preventing life threatening illnesses, restoring their dignity and bringing them hope.