Graeme Wilcox
Fri 28 Oct 2016
- Sun 27 Nov 2016
11:00 - 18:00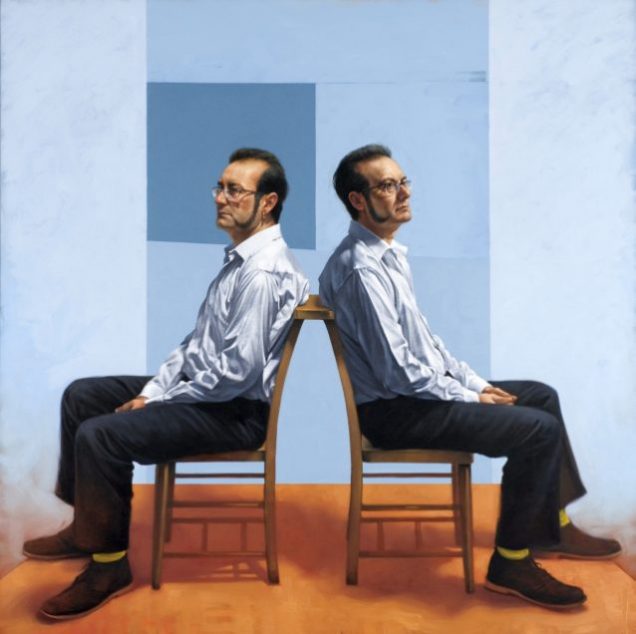 Graeme Wilcox is a painter based in Glasgow. His paintings depict people and scenes both real and imagined, attempting to give some sense of the strangeness of everyday life and those around us. Graeme collaborated with Ian Smith and Mischief La-Bas on their shows BULL! and Good Grief. Ian was also a regular subject for Graeme's paintings. Graeme's portrait Ian (with prop) was exhibited in the BP Portrait Award 2013.
Curated by Angie Dight.
Re-mounted and installed by Bill Breckenridge and Rachel Mimiec.
Films and documentation edited and made by Bevis Evans Teusch and Angie Dight.
Works by Ian Smith.