GrownUps at Summerhall
GrownUps
20:00 - 01:00
(5 hours)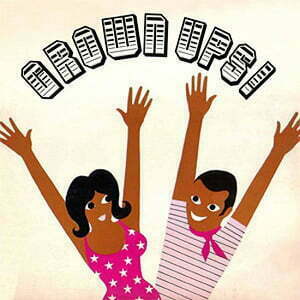 _ Price: £10
/ £6
_ Age Group: 18+
_ Venue: The Dissection Room
Tickets
Back, Back, BACK! and bouncier than ever, GrownUps returns to Summerhall with its exclusive vinyl club night designed especially for the more fully-fledged music fan. 

Resident DJs Kinghorror and The Spotlight Kid bring along their little black books, impeccable music taste and trusty, dusty record boxes to create an amazing mash-up of top tunes from the last six decades.

Expect a blast of rock'n'roll, a groove of soul, a bling of hip hop, a floppy fringe of indie, a safety pin of punk, a spangle of disco and a bubblegum of pop – together with cool vibes and a friendly crowd.

Losing your edge? Come and find it again with GrownUps!