Homeward Bound: The Incredible Journey (U) – screening
Homeward Bound: The Incredible Journey (U) – screening
12:00 - 13:25
(1h18m)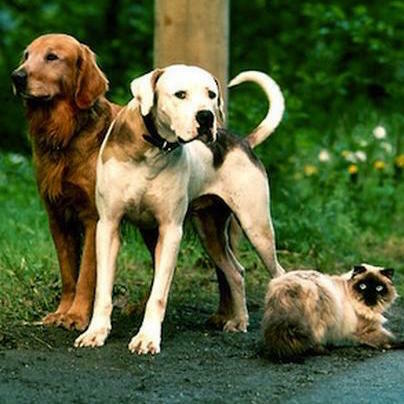 Unreserved seating. Please contact venue with any access requirements.
_ Price: £7
/ £5
_ Age Group: U (under 18s accompanied)
_ Venue: Red Lecture Theatre
This thoroughly captivating remake of Disney's original theatrical hit became an instant favourite with audiences of all ages. You'll lose your heart to Chance, fun-loving American bulldog; Sassy, a hilarious Himalayan cat who lives up to her name; and Shadow, the wise, old golden retriever – all of whom express themselves with very familiar human voices!
The thrilling adventure begins when these irresistible pets decide to head for home after being separated from their loving owners. On their incredible journey, across a ruggedly beautiful mountain range, they encounter danger and excitement at every turn, from ferocious beasts to the harsh elements of nature. It's an unforgettable story of love, courage and devotion that will inspire everyone in the family.
Part of The Dog-Friendly Film Festival and CineHall the ongoing film screening series taking place in Summerhall's Red Lecture Theatre.
Please note: this is a dog-friendly screening (1 per audience member max)