Hup
Starcatchers
Fri 09 Mar 2018
- Sat 10 Mar 2018
11:30 & 14:30
(55m)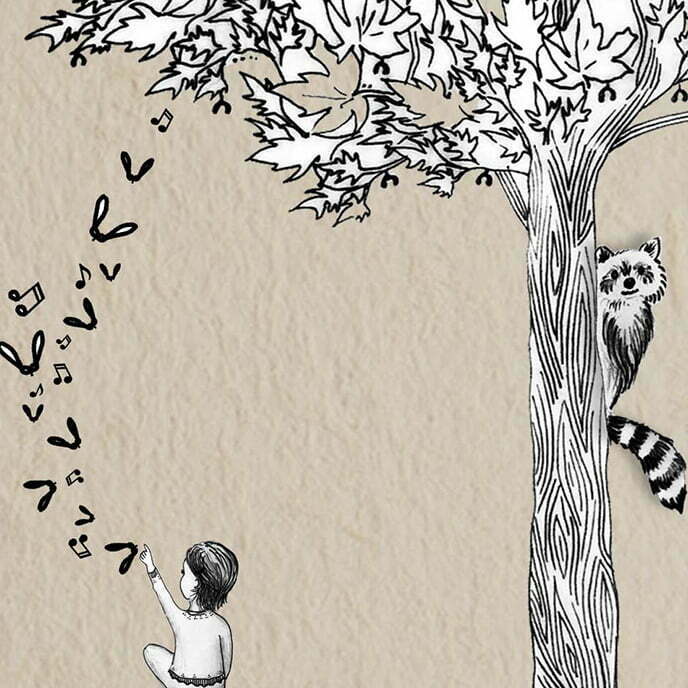 Please note each person (including babies) attending this event requires a paid ticket.
_ Price: £6 (all ages)
_ Age Group: 0-18 months
_ Venue: Main Hall
Tickets
Starcatchers presents Hup created by Hazel Darwin-Clements and Abigail Sinar.
A quirky quartet of playful musicians create an enchanting classical music experience for 0 – 24 month olds and their grown ups. Discover two violins, one cello, one raccoon, and the story of a very important tree. The violin was carved from this tree and this tree is conjured by the music of the violin: this is the tree's sonata.
Hup is created for babies, and has a relaxed and comfortable performance style with the chance to stay and play afterwards.