In Bed With Victoria (15) – Film Screening
In Bed With Victoria (15) – Film Screening
17:00 - 18:30
(1h30m)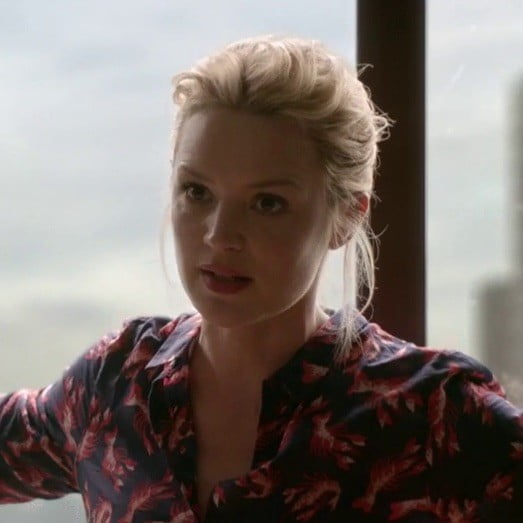 Unreserved seating. 14-24 steps to seating.
_ Price: £7
/ £5
_ Age Group: 15 (under 18s accompanied)
_ Venue: Red Lecture Theatre
An amusing contemporary romp about a single mother whose personal and professional life are
as volatile as an active volcano. The ambitious blonde lawyer Victoria (Virginie Efira from Family
to Rent and An Impossible Love), finds herself at a friend's wedding where she runs into Sam
(Vincent Lacoste), a former dealer she once defended in court, and who's now looking to be
her legal intern and/or man slave. She also crosses paths with Vincent (Melvil Poupaud), who's engaged in a stormy relationship with Eve (Alice Daquet). This second feature from writer-director Justine Triet (Age of Panic) which opened Critics' Week at a recent Cannes Film Festival, explores the balance of parenthood, romance and career.
In French with English subtitles
About Cinéfile
Originally launched under the brand banner of CinéFrance, CinéFile has broadened its scope from a purely French accent to encompass challenging cinema from around the globe. The company, based in Scotland but working around the UK and Ireland , has had the valuable experience of releasing widely different titles ranging from classic thriller, costume drama, youthful escapism, family comedy, to documentary and short films.