Incinerator – Electro Disco
Incinerator – Electro Disco
22:00-03:00
(5h)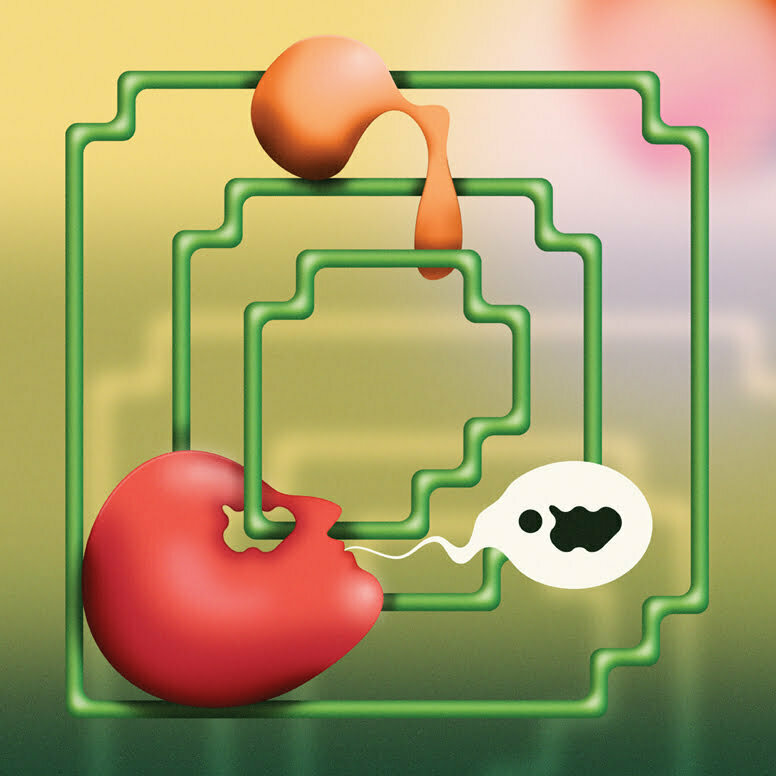 Standing only.
_ Price: £6
/ £3 Summerhall staff/residents
_ Age Group: 18+
_ Venue: Machine Shop
Deep in the basement, beneath the galleries and lecture theatres, something new fuels the boiler room and ancient generators. Strobe and haze through neon pipes ignite the Former Women's Locker Room back to life. Down the corridor awaits INCINERATOR; Electro, Disco, Dance and Techno.
DJs
Eva Crystaltips
The Royal Dick
MISS WORLD: Former Women's Locker Room Residency
Brian Hutchison
Dozen Draft