(Postponed) Jake Xerxes Fussell
(Postponed) Jake Xerxes Fussell
19:30 - 22:30
(3h)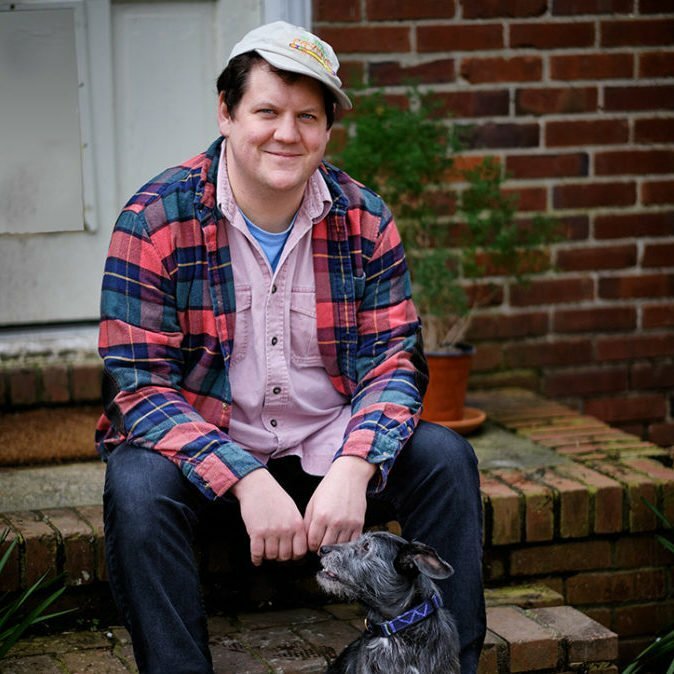 credit: Brad Bunyea
THIS EVENT HAS BEEN POSTPONED - A NEW DATE WILL BE CONFIRMED ASAP.
_ Price: £12
_ Age Group: 16+ (under 18s accompanied)
_ Venue: Main Hall
Durham, North Carolina singer and guitarist Jake Xerxes Fussell (yes, that's his real middle name, after Georgia potter D.X. Gordy) grew up in Columbus, Georgia, son of Fred C. Fussell, a folklorist, curator, and photographer who hails from across the river in Phenix City, Alabama (once known as "The Wickedest City in America" for its rampant vice, corruption, and crime.)
As a teenager Jake began playing and studying with elder musicians in the Chattahoochee Valley, apprenticing with Piedmont blues legend Precious Bryant, with whom he toured and recorded, amongst others. He did a whole lot of listening, gradually honing his prodigious guitar skills, singing, and repertoire.
Jake's 2015 self-titled debut record, produced by and featuring William Tyler, transmutes ten arcane folk and blues tunes into vibey cosmic laments and crooked riverine rambles. In 2017 Fussell followed his celebrated self-titled debut with a moving new album of Natural Questions in the form of transmogrified folk/blues koans – What in the Natural World. This time these radiant ancient tunes tone several shades darker while amplifying their absurdist humor, illuminating our national, and psychic, predicaments.
On Out of Sight, his third and most finely wrought album yet, guitarist, singer, and master interpreter Fussell is joined for the first time by a full band featuring Nathan Bowles (drums), Casey Toll (bass), Nathan Golub (pedal steel), Libby Rodenbough (violin, vocals), and James Anthony Wallace (piano, organ). An utterly transporting selection of traditional narrative folksongs addressing the troubles and delights of love, work, and wine (i.e., the things that matter), collected from a myriad of obscure sources and deftly metamorphosed.