The Jasper King Memorial Trust Fundraiser and Charity Launch
The Jasper King Memorial Trust Fundraiser and Charity Launch
The Jasper King Memorial Trust
19:30 - 23:30
(4 hours)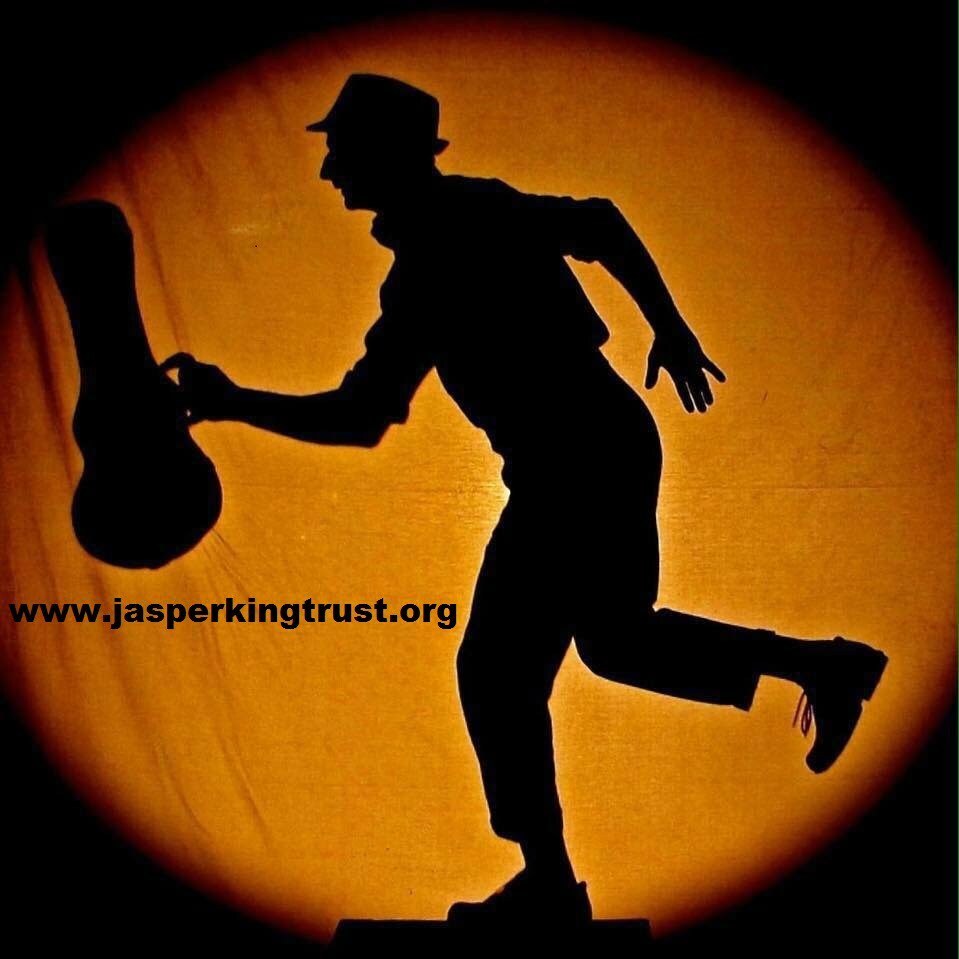 Tickets available on door
_ Price: Suggested donation £10 at the door
_ Age Group: U
_ Venue: The Library Gallery
A fundraising evening: live music sessions, mega raffles prizes, short speeches and some surprises.
Respite. Adventure. Empowerment: The Jasper King Trust offers funded respite holidays on Eigg and Harvest Moon for anyone affected by a cancer diagnosis.
During his life and his illness, the landscapes and communities of Eigg and East Lothian inspired and nourished Jasper and his wife, and regular breaks to both places made a huge difference to the couple through Jasper's last three years.
The JKT aims to make similar experiences possible for others by providing funding for families of up to 4, for 7 days self-catering accommodation on Eigg. The Trust also provides 7 day self-catering holidays at Harvest Moon in East Lothian.