Jeffrey Lewis & Los Bolts
Jeffrey Lewis & Los Bolts
20:00 - 23:00
(3h)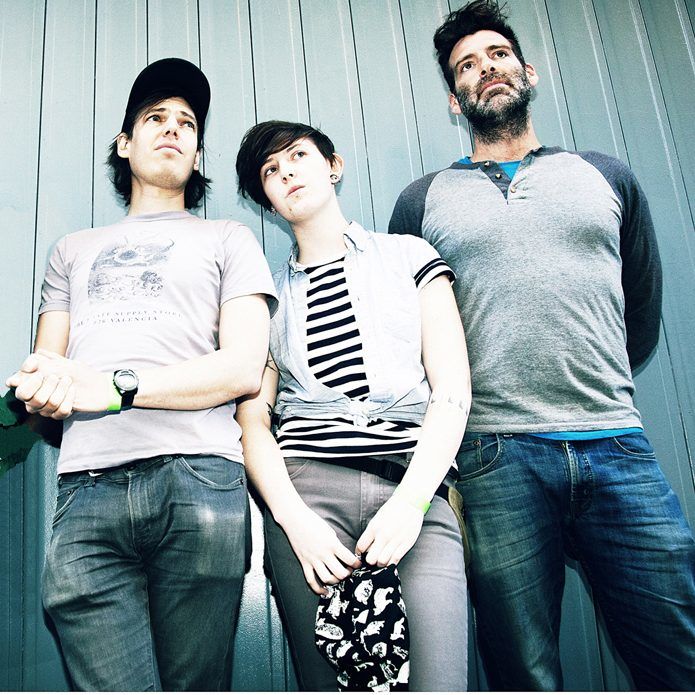 credit: Francois Guery
Standing only. Please contact venue with any access requirements.
_ Price: £14
_ Age Group: 16+ (under 18s accompanied)
_ Venue: The Dissection Room
Born and raised New Yorker Jeffrey Lewis leads a double-life, as both a comic book artist and an indie-rock musician. Beginning with homemade cassettes in the late 90s, and moving on to touring the world and releasing "proper" albums since 2001, Jeffrey's now 15-year career has included sharing bills and tours with the likes of The Vaselines, The Fall, Stephen Malkmus & The Jicks, Roky Erickson, The Mountain Goats, Daniel Johnston, Devo, Pulp and many other luminaries.
In between his contemplative folk narratives and bashed-out indie-punk songs Jeffrey is known for often including a couple of his illustrated songs in each concert (what he calls "low budget videos") sometimes covering historical topics (like "The History of Communism"), biographies (like "The Life of Barack Obama") or strange flights of fancy (like "The Creeping Brain").
Appearing in the past as Jeffrey Lewis & The Jitters (featuring his brother Jack and David Beauchamp), Jeffrey Lewis & The Junkyard and other touring ensembles, his newest band incarnation is Jeffrey Lewis & Los Bolts, featuring Mem Pahl on bass and Brent Cole on drums.
Rough Trade Records (label of The Smiths, The Strokes, etc.) has released six Jeffrey Lewis albums to date; Jeffrey has self-published eleven issues of his comic book series Fuff, and Jeffrey's writing, illustrations, comic books and music have been featured by The Guardian, The History Channel and The New York Times (among other places).