Juniore
19:00 - 22:00
(3h)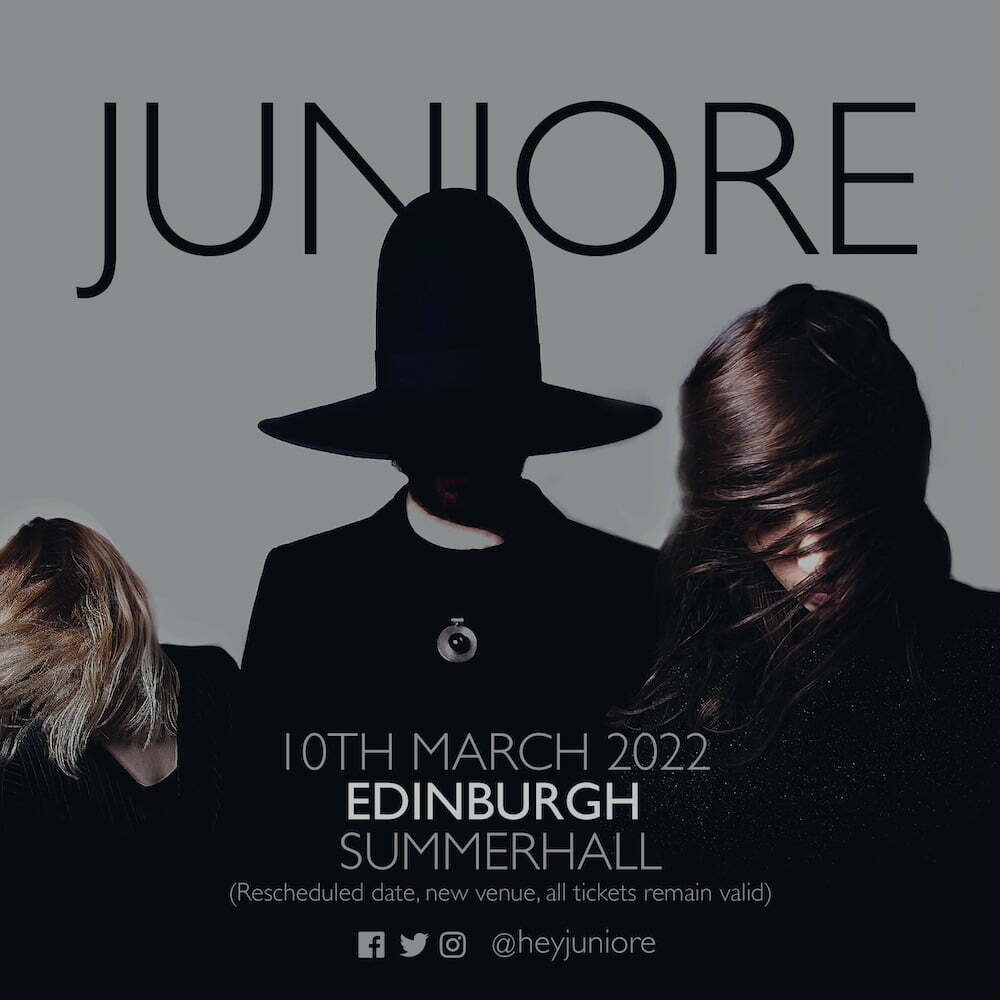 Standing only. Please contact venue with any access requirements. Please note: this show was originally taking place at Sneaky Pete's - all tickets remain valid.
_ Price: £10
_ Age Group: 14+ (under 18s accompanied)
_ Venue: The Dissection Room
Juniore is a boyish girl-band, brain child of Anna Jean and produced by Samy Osta.
Hypnotic and dreamy, Anna's soft voice pulls us in to tell us stories of loveless mornings and sleepless nights, imaginary apocalypses, walks of shame and unhappy endings. Desperately hopeful, Juniore's tunes are a mix of old school melodies and modern lyrics, fiilled with delight and melancholy. Somewhere between Sergio Leone's spaghetti westerns and urban adventures straight out of Nouvelle Vague films, Juniore stretches out time and space, both dark and light, tense and reassuring.