Kosheen – Resist 20th Anniversary
Kosheen – Resist 20th Anniversary
19:30 - 22:30
(3h)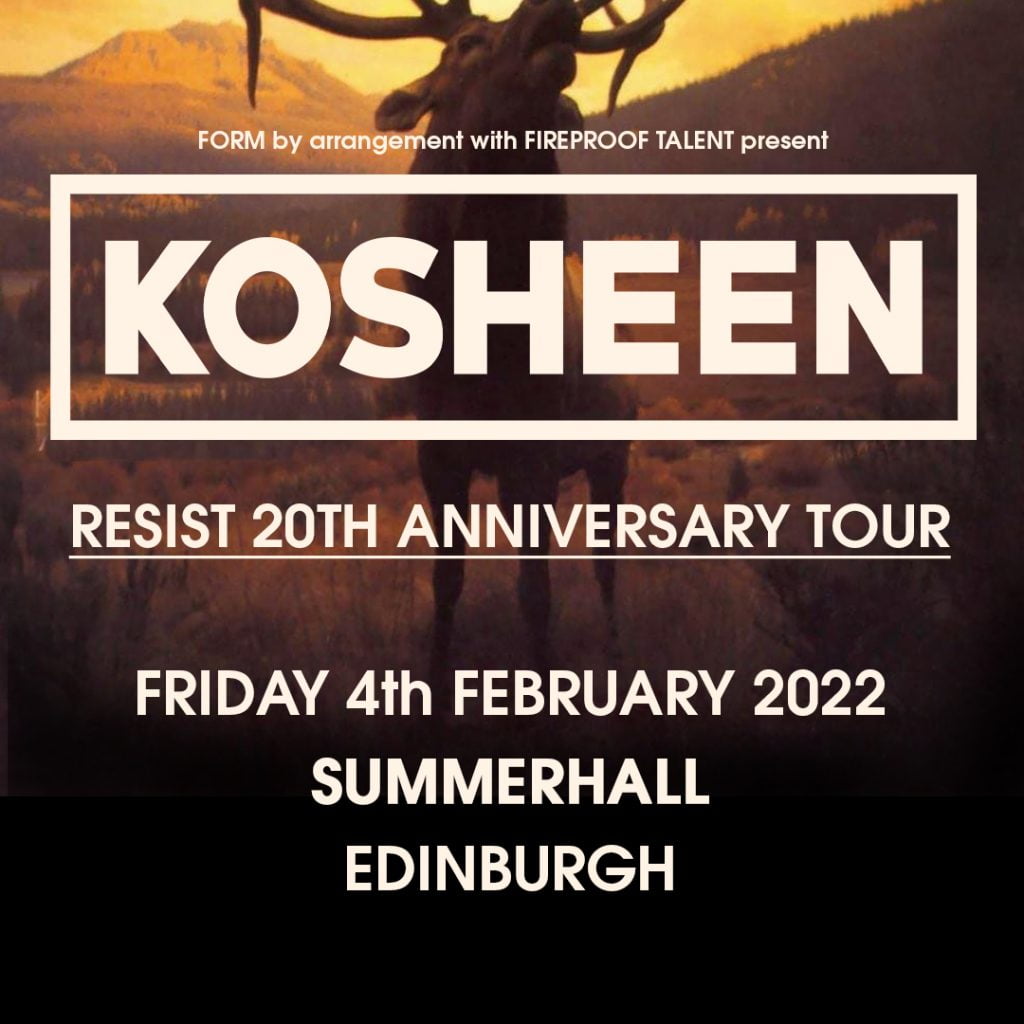 Standing only. Please contact venue with any access requirements.
_ Price: £19.50
_ Age Group: 16+ (under 18s accompanied)
_ Venue: The Dissection Room
Kosheen, one of the UK's booming live electronic music showstoppers, broke into prominence with their debut hit 'Hide U' off their debut album in 2001, the platinum selling Resist, following by crossover hits 'Catch', 'Hungry' and 'All In My Head'.
Kosheen successfully placed two UK Top Ten albums, topped the UK and European music charts and won lots of awards with their unique blend of breakbeat rhythms of drum'n'bass to more traditional songcraft, a side of the band embodied by singer and songwriter Sian Evans.
The band, with Sian at the helm, garnered 5 studio albums and earned themselves the reputation of being one of the most iconic performing bands of their time.
During nearly two decades relentless writing and performing with Kosheen, the band's passionate frontwoman, Sian Evans, made a name for herself as a songwriter and a featured vocalist. She has collaborated with many top level producers such as Dj Fresh, Stanton Warriors, Roger Shah, Dino Psaras, Kid Crème, Chicane, Jody Wisternoff, Headhunterz to name only a few.