Life Drawing
Reconfigure
Every Wednesday (& selected Tuesdays)
19:00 - 21:00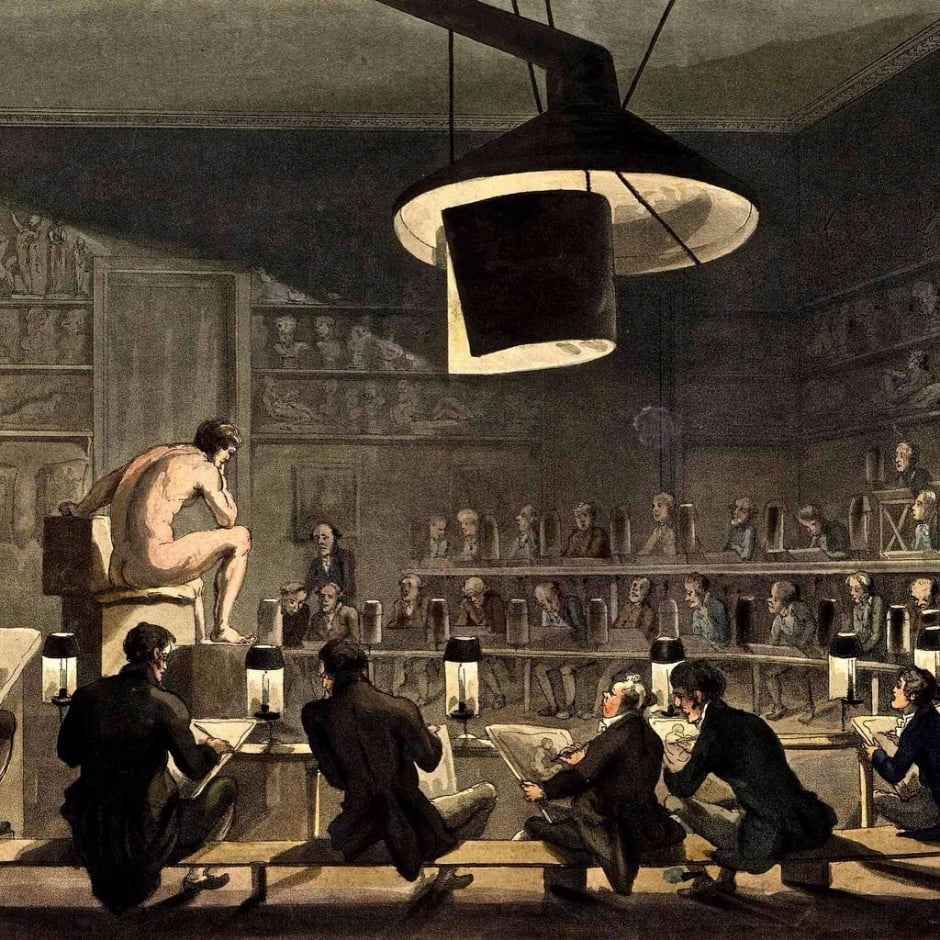 Contains Nudity. Please check the Reconfigure website for classes on Tuesdays.
_ Price: £7adv, £8 (£7conc) on the door
_ Age Group: 16+
_ Venue: Anatomy Lecture Theatre
Tickets
Our models pose within a lightly themed set-up: nude enough to engage simply with the figure, yet embellished enough to explore the themed approach if inspiration strikes. 
 
It's 7-9pm at Summerhall's Anatomy Lecture Theatre. It's £8(£7conc) on the door, which opens at 6.40ish, or buy a ticket online to come to the front and skip the queue, tick yourself off, and get a good seat. The vibe is chilled out drawing and tunes, with chilled bevvies from the bar. Or herb tea if you like. (Brownie points for bringing a keep cup!). There are materials to buy and borrow (including boards) and we welcome all ages and stages. If you need drawing advice just ask me (Topaz- the organiser), (or whoever is sitting next to you- make a new friend!). 
 
Looking forward to welcoming you to some nude situation soon, 
Topaz and co xx