LIFEevolved
The New Earth Works
Sat 13 Jun 2015
- Sun 28 Jun 2015
Daily 11am - 6pm, late night opening Fri & Sat 7:30pm - 10pm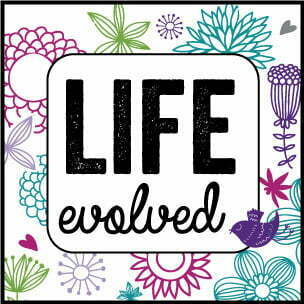 _ Venue: Hope Park Church Galleries
LIFE evolved is a travelling roadshow – an interactive experience and multi-gallery art installation about happiness, humanity and a world that works for everyone.
It combines design, artisanal craft, philosophy, and experiential learning, taking people on an interactive journey towards a more connected, meaningful and sustainable future for all of us. Join us as we come together to expose fresh ideas, practice skills, and re-connect to each other.
Positive Energy, Collaboration and Our Good Human Skills
Our NEW travelling roadshow is a celebration of alternative possibilities for life presented through the magic of artisanal craft, music, and a rather large number of opportunities for interaction and collaboration:
One way or another don't miss out on the opportunity to take advantage of the many benefits of this completely not-for-profit community event. We look forward to seeing you shortly!