Magic Nostalgic: Hogmanay Party
Magic Nostalgic: Hogmanay Party
21:30 - 03:00
(5h30m)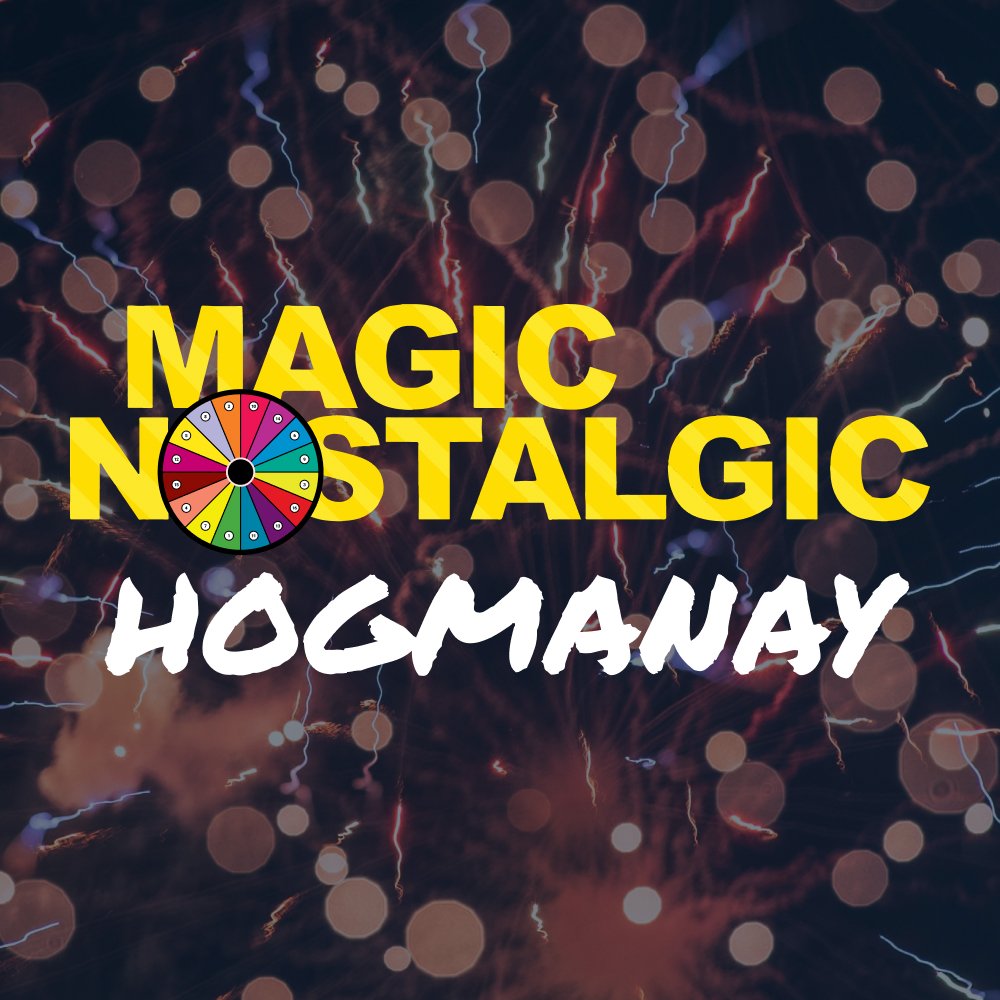 Standing only. Please contact venue with any access requirements.
_ Price: £20
/ £12 (earlybird)
_ Age Group: 18+
_ Venue: The Dissection Room
A cult favourite since its inception in 2009, your Hogmanay is at the mercy of the Wheel! At Magic Nostalgic, every half an hour someone (and it could be you) is invited up on stage to spin a wheel. Wherever it lands determines what kind of music you'll find yourself singing along to for the next 30 minutes.
Will it be 90s rave, or power ballads, or Brit pop, or hip-hop, disco divas, or girl bands vs boy bands? Only fate (or a big glittery wheel) will decide…