Marking Time: #Tidesong Launch
Marking Time: #Tidesong Launch
15:00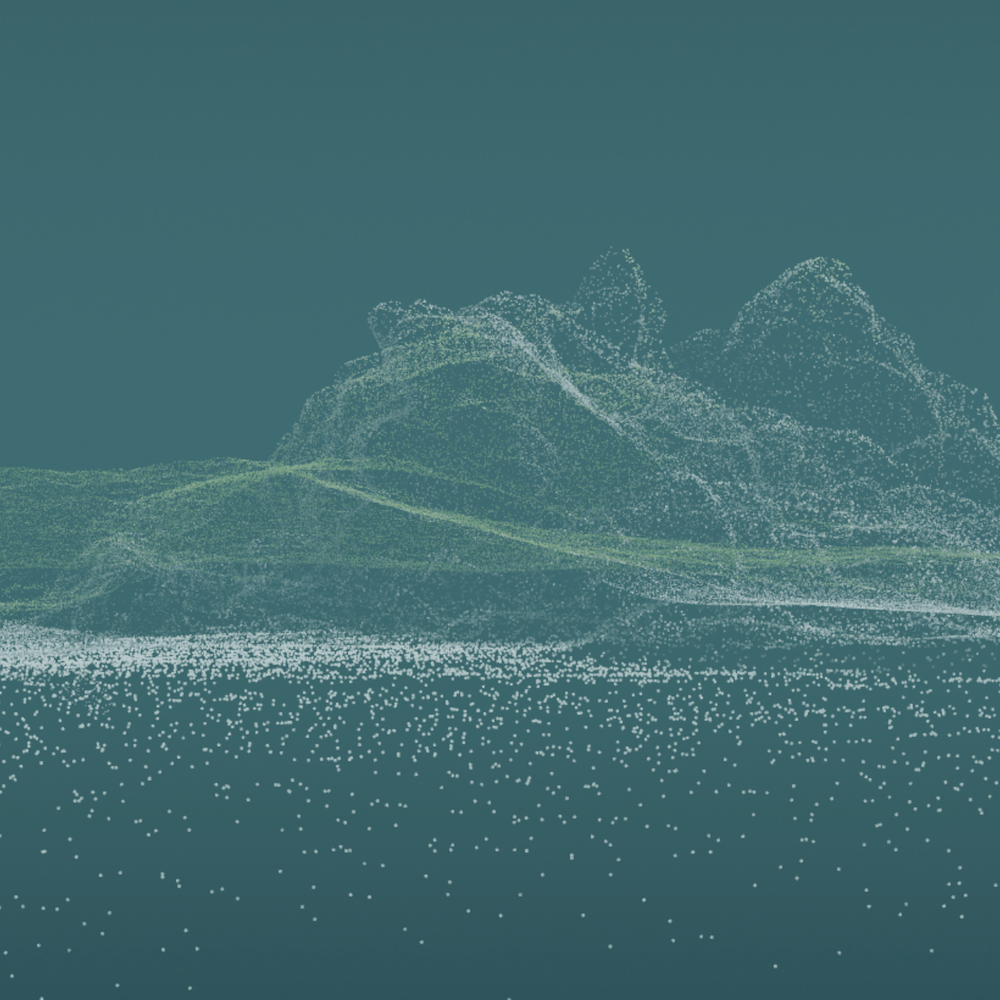 _ Price: Free (RSVP)
_ Venue: Online Event
Presented by Summerhall and ASCUS Art and Science
Experience the sound of the ebb and flow of the tides in harmony with the Earth, the Moon and the Sun in this collective coastal art event, Tidesong.
Tidesong is a new interactive app designed to be accessed at the coast, so head along to your nearest beach or tidal river to virtually join artist and fellow audience members across the country for its UK-wide launch.
This collective outdoor experience can be accessed via the Tidesong app on Saturday 3 July at 3pm. Taking part will automatically generate your own unique tidesong and place it on an audio-map of the UK coastline. Don't forget to share images and reflections from your experience on social media with #Tidesong.