Roads Less Travelled
Markus Stitz
19:00, 21:00
(2h)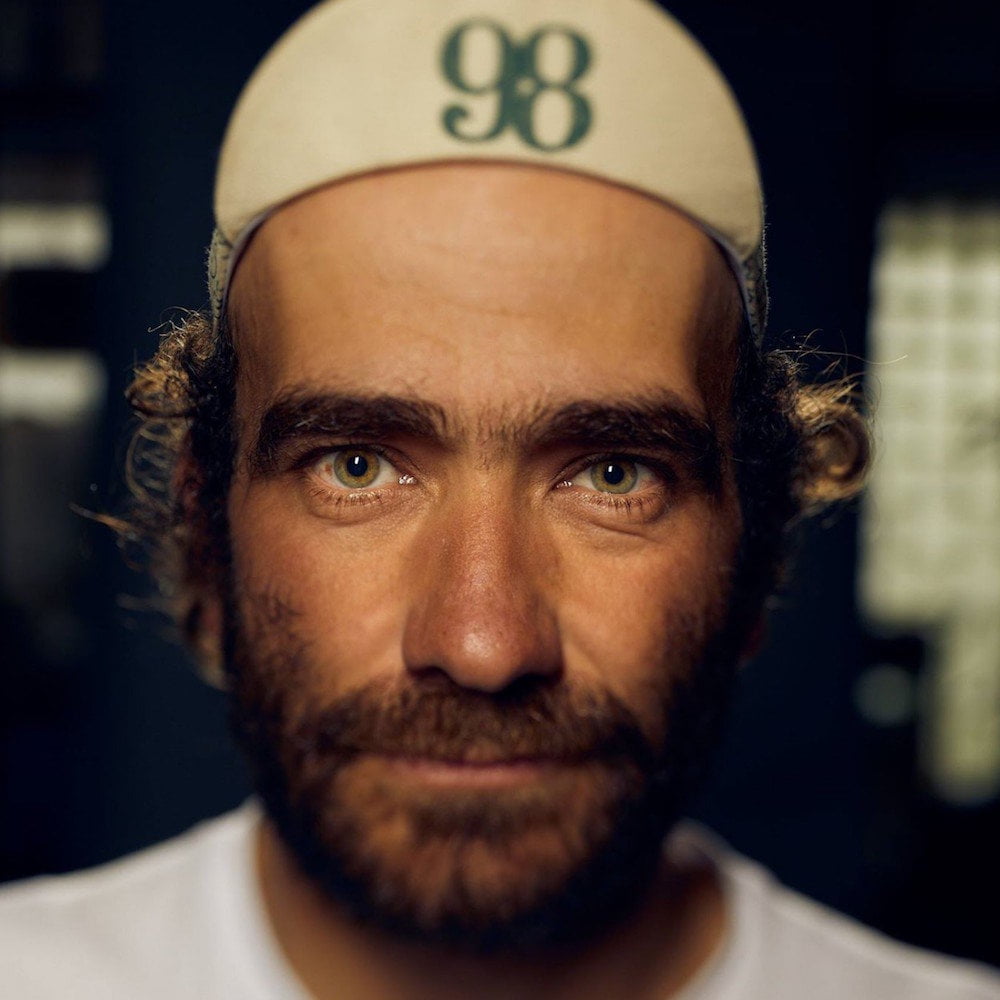 Unreserved seating. Please contact venue with any access requirements.
_ Price: £12
/ £7
_ Age Group: 12+ (under 18s accompanied)
_ Venue: Red Lecture Theatre
Edinburgh-based adventurer Markus Stitz recently completed two of the most challenging bikepacking/endurance races in the world – the Silk Road Mountain Race in Kyrgyzstan and the Highland Trail 550 in Scotland. In his new talk, Roads Less Travelled, he will take you on a bikepacking journey around the world and through Scotland.