Messages From A Mental Institution
Messages From A Mental Institution
The Elements World Theatre
Wed 19 Mar 2014
- Sat 22 Mar 2014
19:30 - 20:30
(55 mins)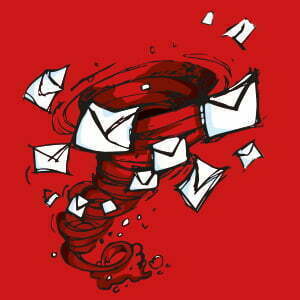 Latecomers will not be admitted.
_ Price: £10
/ £8
_ Age Group: 16+
_ Venue: Anatomy Lecture Theatre
New writing by Lee Gershuny
Directed by Corinne Harris with James Bryce
A woman believes her husband is sending her messages from a mental institution. She wants to help him, but she doesn't know where he is or why he's there. She looks everywhere and consults various authorities. Where is this mental institution? Who is really sending the messages and why? An absurd, surreal production with plenty of laughs, invites you to leave your pre-conceptions behind and be totally unprepared for whatever happens. Get the message!
"You're getting all upset about a man who may not even exist and may not even be your husband. But I'm flesh and blood. I exist right here and now, making an offer you can't refuse."
Facebook: https://facebook.com/TheElementsWorldTheatre
Twitter: https://twitter.com/TheElementsWT/