Metamorphosis | Exhibition Launch
Metamorphosis | Exhibition Launch
18:30 - 20:30
(2h)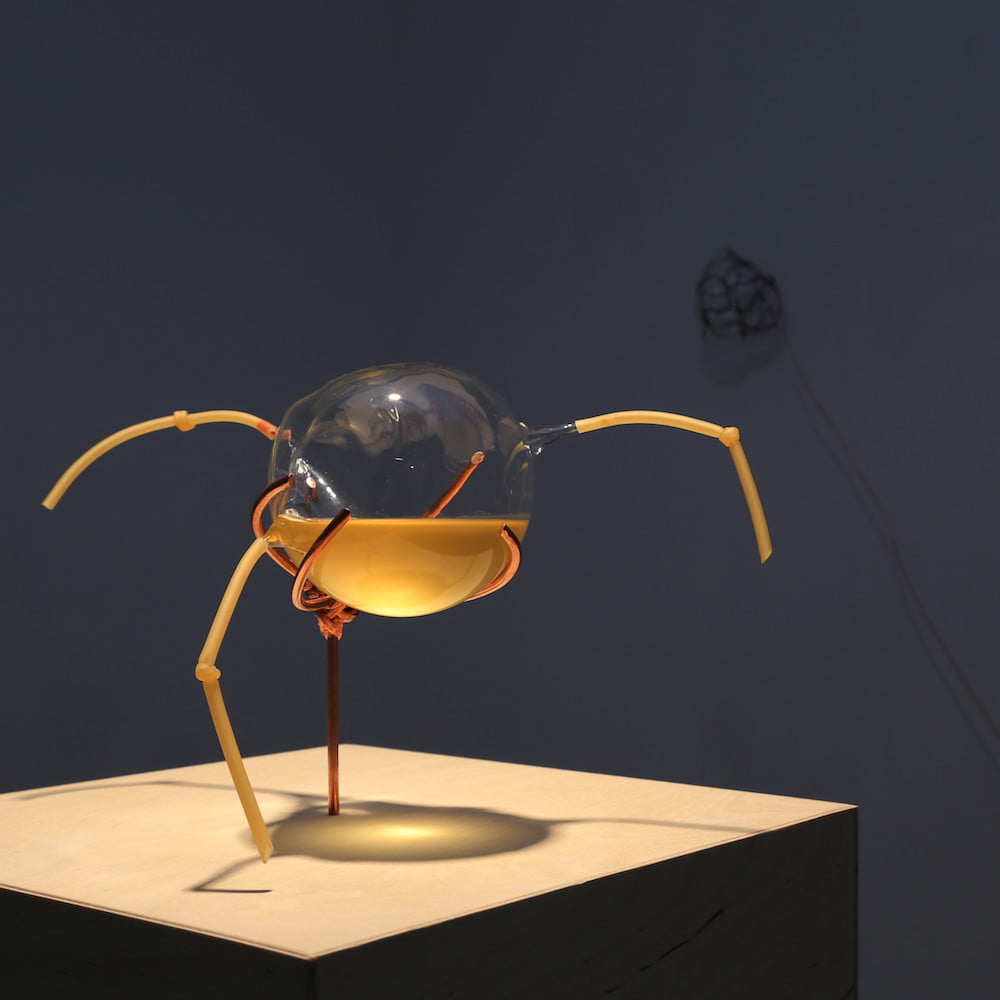 _ Price: Free
_ Venue: Summerhall
Metamorphosis is a contemporary art exhibition co-curated by Summerhall and ASCUS Art & Science, showcasing new work of established and emerging, local and international artists Louise Mackenzie, Russell Beard, Stephen Kavanagh, and Aurélie Fontan working across the fields of art, design and science.
The works are derived from ideas around uncertainty; from our connection to the living body in the biotechnological era, exploring the raw materiality of geological landscapes, to using the tools, techniques and living organisms traditionally confined to the world of science research.
This exhibition will explore where we are today after centuries of engineering the world around us, from a microcellular level to the macro environment, begging the question what impact has this had and where should we, as humans, go from here?
Emerging from the social, geo-political and environmental uncertainty of the 'Anthropocene' – Fraɡˈmɛnt (Terra non-firma) brings together two recent recipients of Lateral Lab's Robert Callender International Residency for Young Artists, Russell Beard and Stephen Kavanagh.
Aurélie Fontan is a sustainable fashion designer focused on biodesign and ethical manufacture processes.
Her graduate collection Tensegrity demonstrates the positive combination of craft and technology, essentially based on science imagery and disciplines. One of her pieces is entirely grown from kombucha.
Pithos (one possible story of our lively material) presents existing and new works by artist Louise Mackenzie, following a three-year period of intense research within the laboratories of the Institute of Genetic Medicine, Newcastle University and ASCUS Labs at Summerhall,Edinburgh.