MICHAEL HEAD & THE RED ELASTIC BAND
MICHAEL HEAD & THE RED ELASTIC BAND
19:30 - 23:00
(3h30m)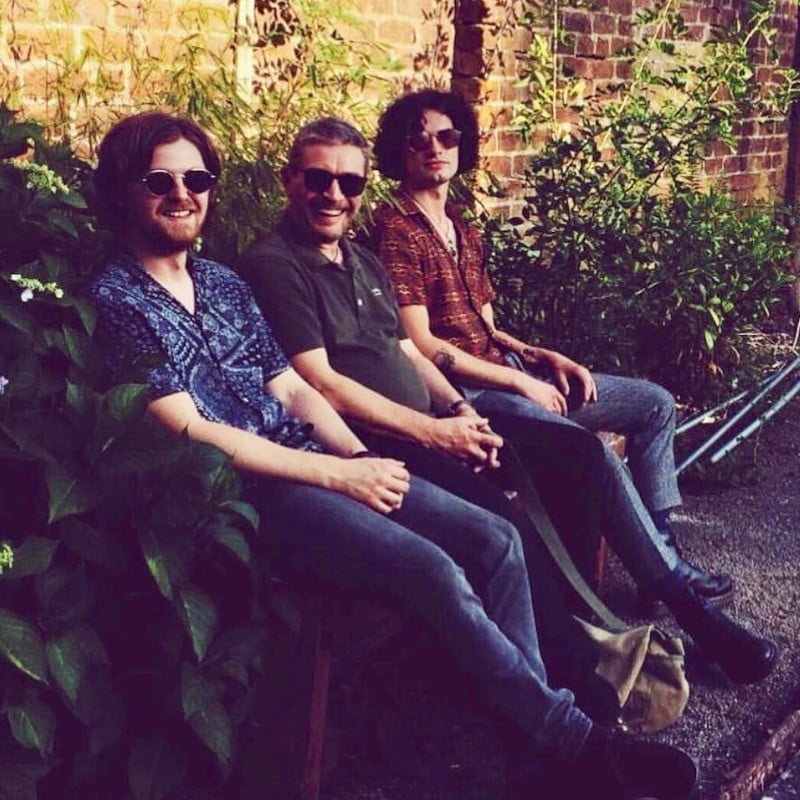 Standing only. Please contact venue with any access requirements.
_ Price: £23 advance
/ £26 doors
_ Age Group: 16+ (under 18s accompanied)
_ Venue: The Dissection Room
Liverpool's Michael Head brings his band The Red Elastic Band to Edinburgh in 2020.
Making his name as a member of The Pale Fountains alongside Chris "Biffa" McCaffrey, Head has built a cult following of loyal fans over four decades, through bands Shack, The Strands and since 2012, Michael Head & The Red Elastic Band.