Midwinter Woodland – Christmas Party Night
Midwinter Woodland – Christmas Party Night
20:30 - 01:00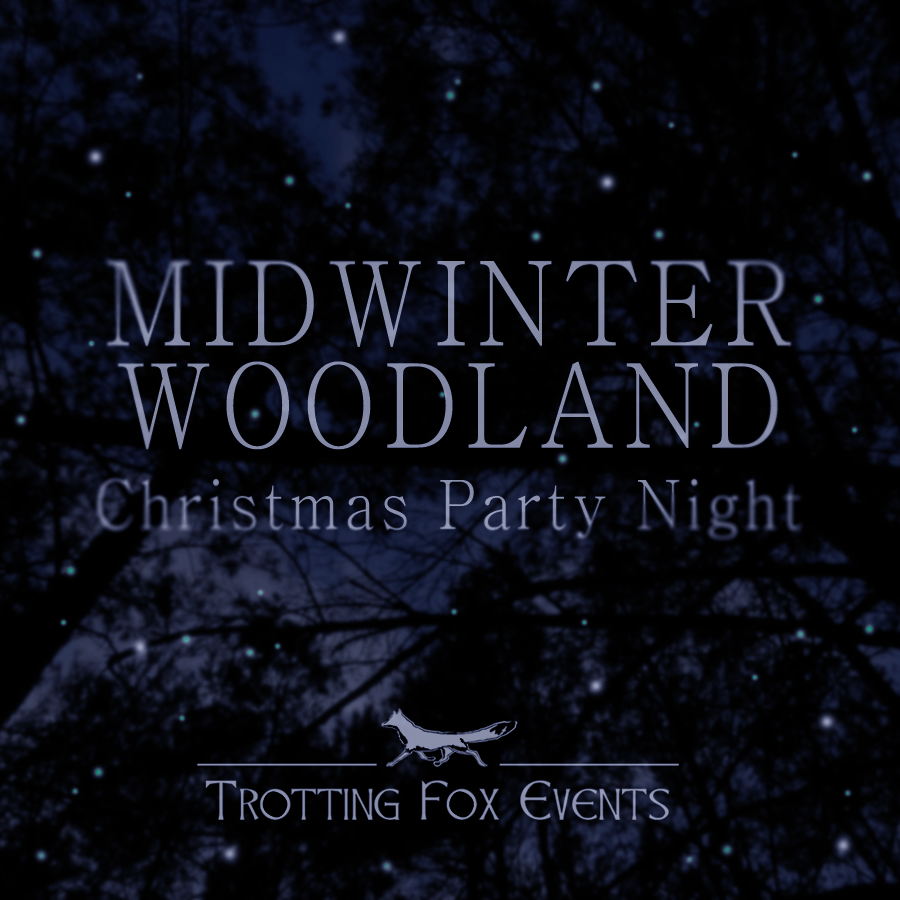 _ Price: £15
/ £12.50
_ Age Group: 18+
_ Venue: The Dissection Room
Tickets
On Saturday 19th December the Midwinter Woodland will host a glittering Christmas Party night…
This Christmas, step through the wardrobe where you'll be greeted by a faun or a shy woodland nymph. Hot mulled cider and an array of ferlies, follies and food await before you are lured into the depths of the Midwinter Woodland for a glittering night of curiosity, music and dancing!
Live acoustic music from Matt Norris, followed by DJ Michelle Mangan, will accompany all the wonders of the Midwinter Woodland until the wee small hours.
Join us for a Christmas party in the Midwinter Woodland like no other!
Tickets include:
Entry to the Midwinter Woodland
An arrival drink of hot mulled cider*
A delicious winter pie – freshly baked by Summerhall's resident pie-maker**
Live acoustic music from Matt Norris
DJ Michelle Mangan til late
And much more!
* Non-alcoholic alternatives available
** Meat and vegetarian pies available. Alternative vegan, gluten-free and dairy-free option available. Pies available for advance ticket buyers only.