Nancy's Philosopher (2019)
Nancy's Philosopher (2019)
David J Black
Thu 10 Jan 2019
- Mon 14 Jan 2019
19:30-20:30 / Sat: 18:00-19:15
(1h / Sat: 1h15m)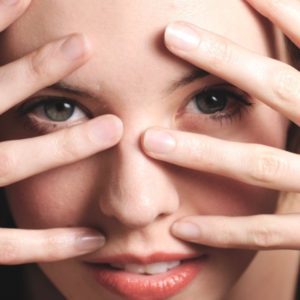 Unreserved seating. 4-10 stairs to seating.
_ Price: £15 (£12)
/ Sat: £20 (£15)
_ Age Group: 12+ (under 18s accompanied)
_ Venue: Anatomy Lecture Theatre
When Scottish Enlightenment philosopher David Hume and Nancy Ord, daughter of the Chief Baron of the Scottish Exchequer, fell in love, the result was an explosive scandal and a doomed relationship.  David Black's play telling their little-known story returns to Summerhall after a limited run as part of our 2016 Edinburgh Fringe programme.
The performance on Saturday 12 January features an exclusive preview of an aria from Phamie Gow's forthcoming mini-opera based on the play.