Nasty Puppets
Mon 03 Feb 2020
- Wed 05 Feb 2020
10:00 - 17:00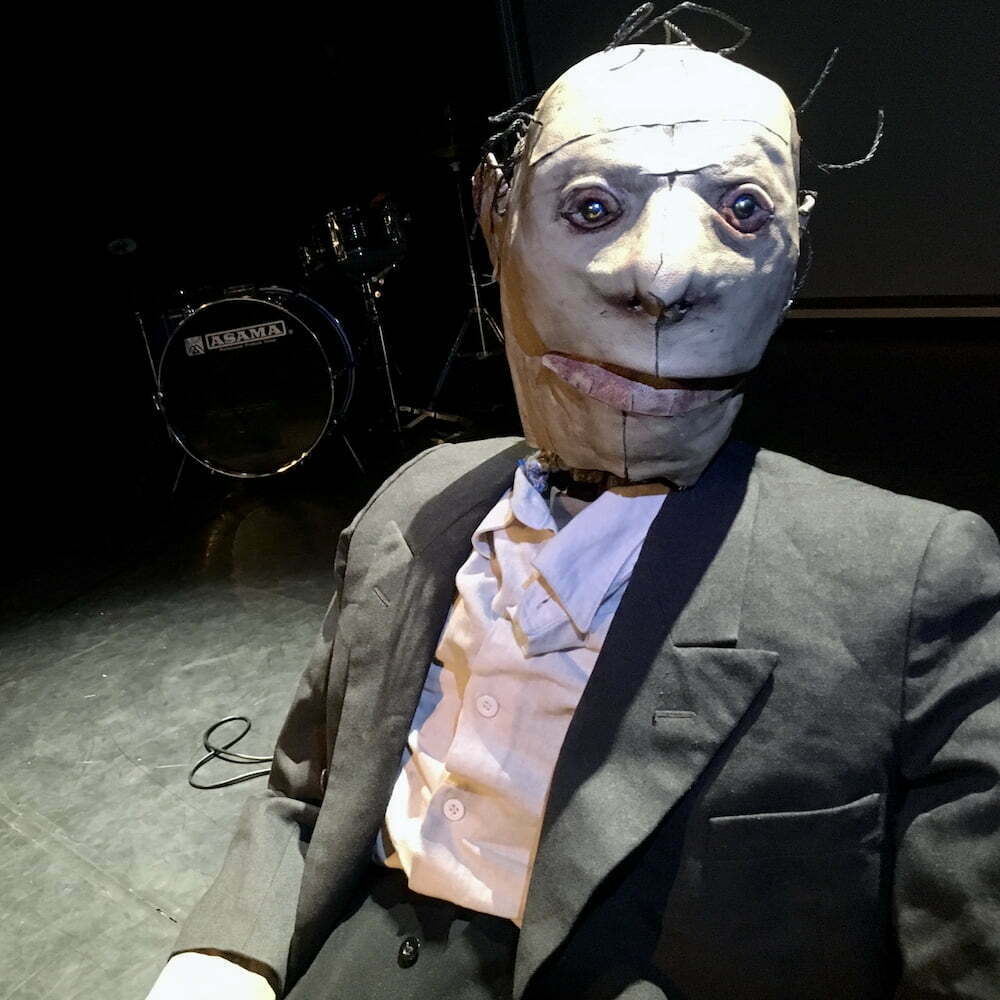 Workshop includes physical movement, body contact improvisation and occasional bad language
_ Price: £120
_ Venue: TechCube 1
Company: Gavin Glover
PLEASE NOTE: If you'd like to attend the SHARING ONLY, get a ticket at this link.
A workshop with leading puppeteer Gavin Glover for all inquisitive theatre practitioners – actors, dancers, puppeteers, physical theatre practitioners, film makers and directors – who want to discover the darker side of contemporary puppetry performance.
In this physically intense but fun workshop, we will explore the role of the performer and the puppet together, observe their relationship through some slightly disturbing scenarios and look at the emotions and the empathy that audiences can feel for a puppet. We will experiment with different approaches to using puppets, find the moment when they become a metaphor of ourselves, and then subject them to the many emotions we wish we could impose on those around us. But the puppets will stand up for themselves, they will answer, and they will fight back!
On the last day of this event the participants will information share the explorations and discoveries they have made during the workshop. This information share will be a free but ticketed event.
Gavin Glover is used to working within the darker side of puppetry and is now developing ways to share and enhance this knowledge in a series of experimental workshops. Founder member of the now defunct Faulty Optic which toured it's surreal puppet productions around the globe and freelance now for 10 years, he works with performers and directors coaching contemporary puppetry and exploring live micro cinema theatre techniques.
Relevant menacing productions include A Christmas Carol and Tin Forest – NTS; Ulysses – Abbey Theatre, Dublin; Feverdream – Citz Theatre; Lost in Music – Magnetic North.
If you have access to an interpreter or would like us to provide one in order to participate in the workshop, please send us a request by Monday 9 December.