NEHH presents… Broken Records + The Little Kicks
NEHH presents… Broken Records + The Little Kicks
20:00 - 23:00
(3h)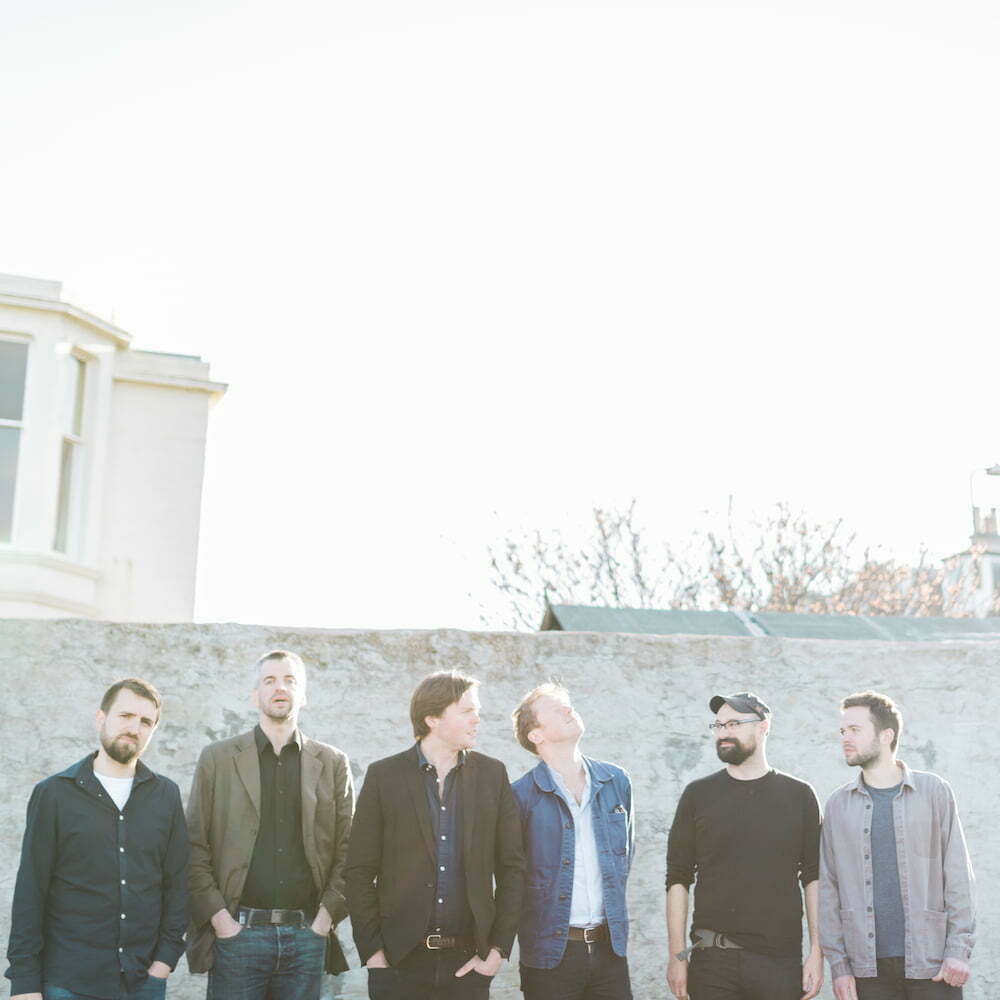 Credit: Solen Collet
Standing only. 27 stairs up to venue
_ Price: £14
_ Age Group: 16+ (under 18s accompanied)
_ Venue: The Dissection Room
Having recently celebrated their 10th anniversary, Edinburgh's Broken Records return in 2018 with the release of their fourth studio album entitled 'What We Might Know', released 30th March.
After a decade of solid US and European touring, two albums on the legendary 4AD label; 'Until The Earth begins To Part' (2009), 'Let Me Come Home' (2010) and another on the band's own J Sharp Records imprint, 'Weights & Pulleys' (2014), 'What We Might Know' marks a departure from the band's traditional cinematic, string-drenched sound.
Broken Records re-united with producer Stephen Watkins (PAWS, Amanda Palmer, Teen Canteen) who recorded their self-released debut EP in 2007 and the result is a set of eleven songs deliberately stripped back to recapture the chaotic energy of that early EP, and the ecstatic live shows the band are known for.
New single 'They Won't Ever Leave Us Alone', a lonely call to thwarted love, sets the tone for the album, a rousing indie rock anthem, while tracks like the woozy 'What We Might Know', offer a softer side to Broken Records, a paean for the future and a hope that, though the relationship might not be working now, through hard work there might still be hope to have the relationship we view as ideal in others.
Empowering, hopeful and euphoric, 'What We Might Know' is a self-conscious analysis of the band's hopes and fears as they move into a different stage of life. The songs speak of obligation, joy, failed and successful relationships, parenthood, and after the relative uncertainties of the last decade, the howl of frustration at how and what you're supposed to be in your 30's.
The Little Kicks
The Little Kicks are a 4 piece band based in Scotland who have a reputation for their own distinctive brand of heartfelt electronic indie rock music. The band have a new record entitled "Shake Off Your Troubles" which is out now.