NEHH presents… Jon Boden
19:30-23:00
(3h30m)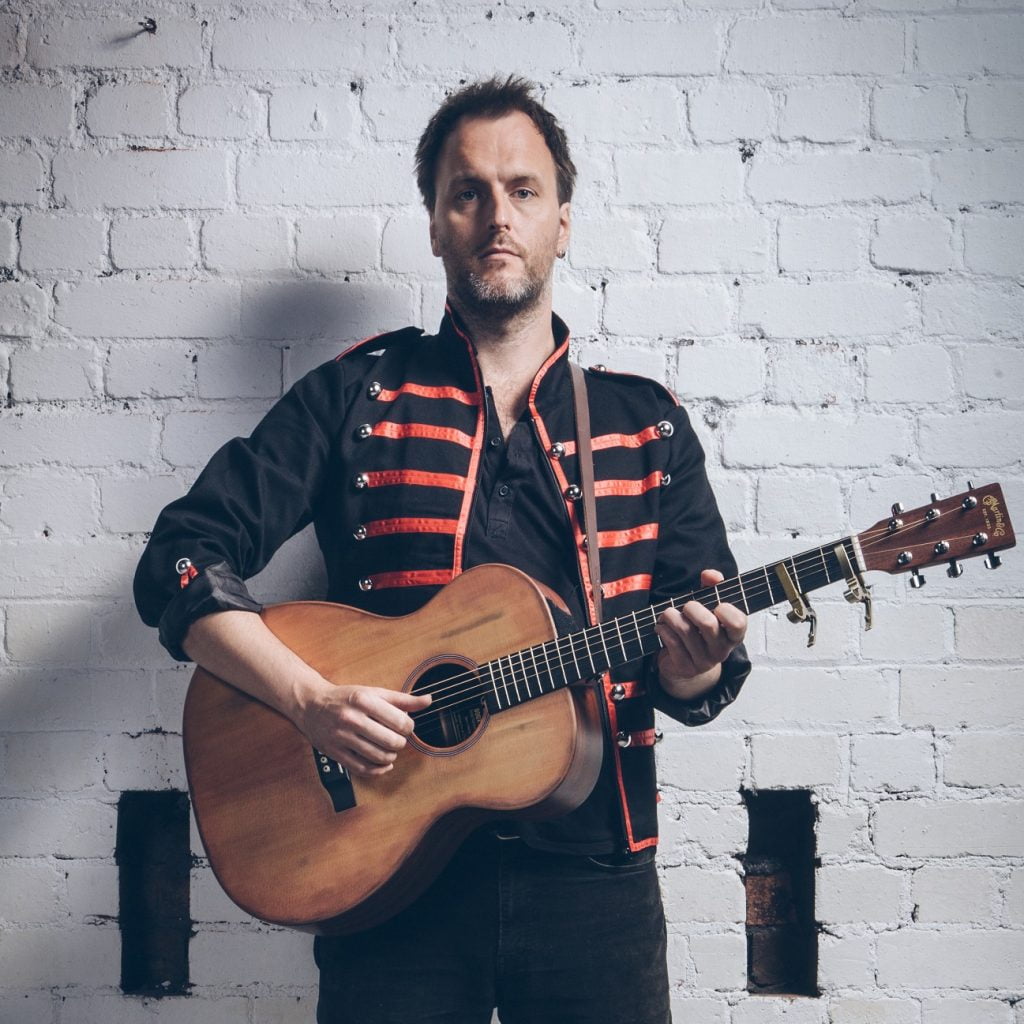 Credit: Chris Saunders
Unreserved seating. 27 Stairs up to venue.
_ Price: £15
_ Age Group: 16+ (under 18s accompanied)
_ Venue: The Dissection Room
Jon Boden has become the 'stand out performer of his generation' (The Guardian) of traditional folk artists, but one whose repertoire extends far beyond the boundaries of the genre.
Jon Boden is best known is the lead singer and main arranger of the progressive folk juggernaut Bellowhead. After twelve years, a quarter of a million album sales, seven singles on the Radio 2 playlist and selling out hundreds of venues throughout the land and beyond, including notably the Royal Albert Hall, Jon announced in 2015 that he wanted to move on. The rest of the band decided not to continue without him. Bellowhead played their final gig on May 1st 2016.
As a total contrast to the eleven-piece Bellowhead, autumn 2016 saw Jon launch his live solo career with a performance at Cambridge Folk Festival in July 2016, followed by dates the next week at Snape Proms and Sidmouth FolkWeek. His recorded solo career goes back to 2006 with the release of his album Painted Lady (re-released with new bonus tracks in October 2016 to mark the album's tenth anniversary) followed by the critically lauded Songs From The Floodplain which led to him being named Folk Singer of The Year at the 2009 BBC Folk Awards. He has toured several times since then with his own band The Remnant Kings, but this was the first time he performed entirely solo.