NEHH presents… Julia Holter
NEHH presents… Julia Holter
20:00-23:00
(3h)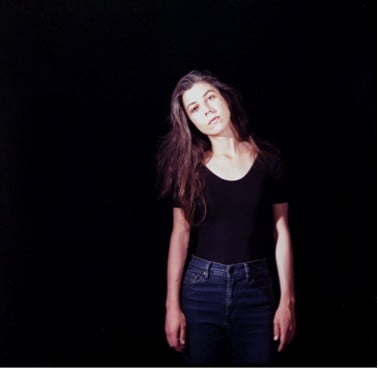 Standing only. 27 stairs to venue
_ Price: £18.50
_ Age Group: 16+ (under 18s accompanied)
_ Venue: The Dissection Room
Julia Holter returns to Summerhall in celebration of her upcoming record Aviary.
Aviary is an epic journey through what Julia Holter describes as "the cacophony of the mind in a melting world." Out on October 26th via Domino, it's the Los Angeles composer's most breathtakingly expansive album yet, full of startling turns and dazzling instrumental arrangements.
The follow-up to her critically acclaimed 2015 record, Have You in My Wilderness, it takes as its starting point a line from a 2009 short story by writer Etel Adnan: "I found myself in an aviary full of shrieking birds." It's a scenario that sounds straight out of a horror movie, but it's also a pretty good metaphor for life in 2018, with its endless onslaught of political scandals, freakish natural disasters, and voices shouting their desires and resentments into the void.
Support comes from Ah! Kosmos.