NEHH presents… Mick Harvey
NEHH presents… Mick Harvey
20:00 - 23:00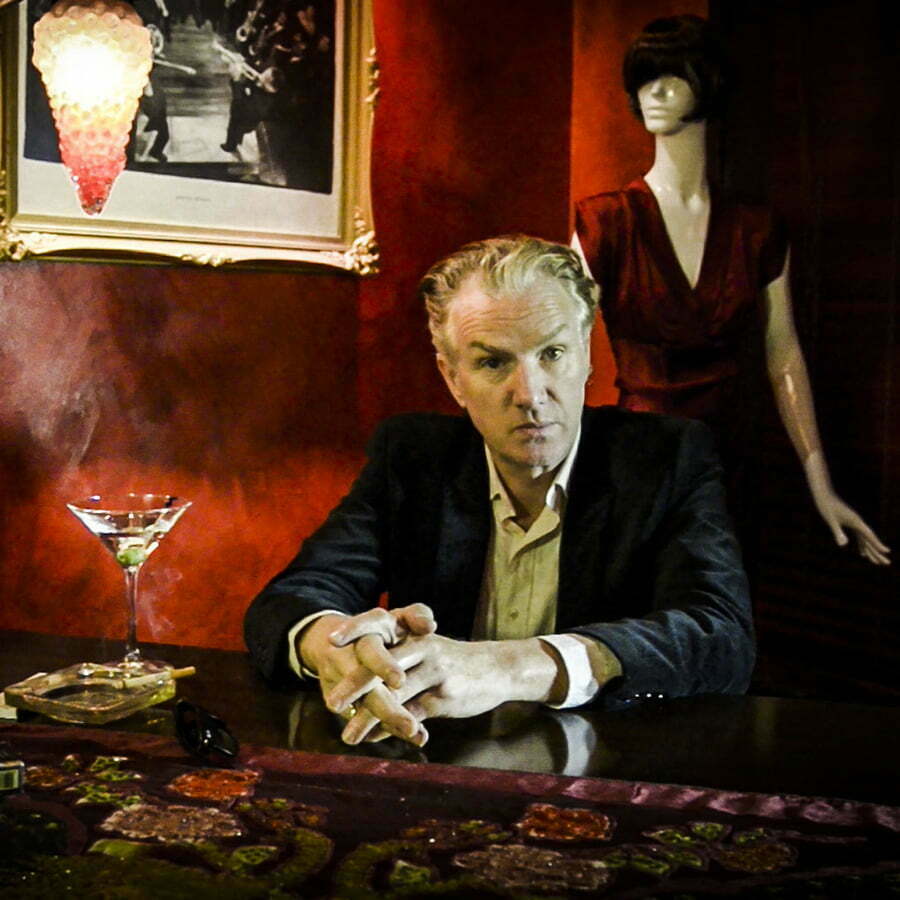 L.J.Spruyt Photography
_ Price: £15
_ Age Group: 16+
_ Venue: The Dissection Room
Tickets
Best known for his collaborative work in with Nick Cave & the Bad Seeds, Mick Harvey has had a varied career spanning the roles of musician, singer-songwriter, composer, arranger and record producer.
It has taken 20 years for Mick Harvey to resume his project of translating Serge Gainsbourg's songs into English and following the release of Volume 3  – 'Delirium Tremens' in June, Mick Harvey has now announced the final in the series, Volume 4 – 'Intoxicated Women', out on 4 November 2016.
'Intoxicated Women' contains many duets and songs written by Gainsbourg, mostly during the 60s, in a period where he was focusing his songwriting on singers such as France Galle, Juliette Greco and most famously, Brigitte Bardot.
Here Harvey has enlisted the talents of guest singers Channthy Kak (Cambodian Space Project), Australian singers Xanthe Waite (Terry, Primo), Sophia Brous, Lyndelle-Jayne Spruyt and Jess Ribeiro and the German chanteuse Andrea Schroeder plus a special appearance by Harvey's son, Solomon.
The album opens with a stunning version of 'Je T'aime… (Moi non plus)' – here titled 'Ich Liebe Dich… (Ich Dich Auch Nicht)' – rendered in the sexiest imaginable German by the divine Ms. Schroeder and culminates with 'Cargo Cult', the closing track from the classic 'Melody Nelson' album. In between we are treated to a smorgasbord of Gainsbourg gems in English (with a bit of Khmer thrown in).