NEHH presents… The Vaselines
NEHH presents… The Vaselines
20:00-23:00
(3h)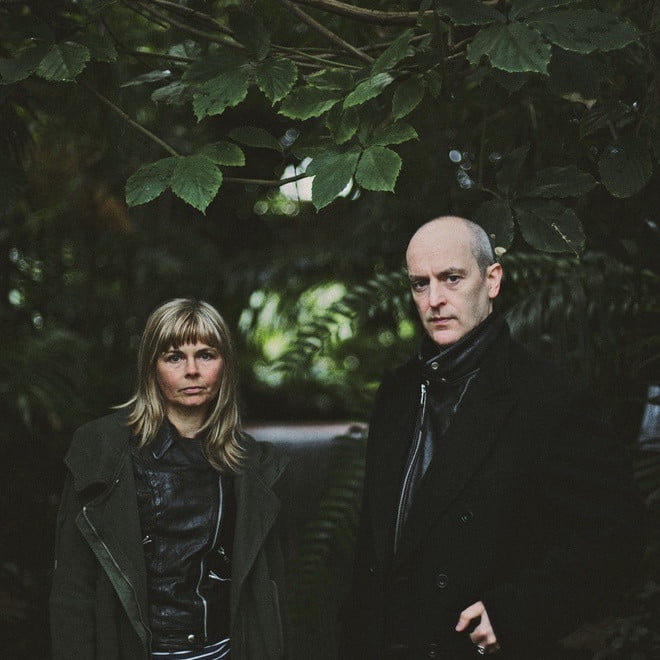 Credit: Niall Webster
Standing Only. 27 stairs to venue
_ Price: £15
_ Age Group: 16+ (under 18s accompanied)
_ Venue: The Dissection Room
The Vaselines formed in Glasgow in 1987 and released two singles and one album, Dum Dum, on Scotland's legendary 53rd & 3rd label.
Their music was a playful, sex-obsessed, and totally catchy amalgam of bubblegum and the Velvet Underground that would help form the blueprint for modern indie-pop.
Not long after breaking up in 1989, Kurt Cobain catapulted them into the global spotlight by declaring The Vaselines' Eugene and Frances as 'his favourite songwriters in the world' and covering three of their songs.
Through the years since, Eugene and Frances have continued to create music together, under The Vaselines but also as Captain America and Eugenius. in 2010, 21 years afer their debut, The Vaselines released their second record, Sex with an X, followed by V for Vaselines in 2014.
Independent Venue Week
Independent Venue Week is a 7-day celebration of small music venues around the country and a nod to the people that own, run and work in them, week in, week out.
These venues give artists their first experience of playing live in front of an audience and for fans, somewhere to get up close to artists that one day, may well be playing stadiums and festival main stages.
This year, Independent Venue Week runs from 28th January – 3rd February.