NEHH Presents… Ulrich Schnauss & Ben Chatwin (Talvihorros)
NEHH Presents… Ulrich Schnauss & Ben Chatwin (Talvihorros)
20:00 - late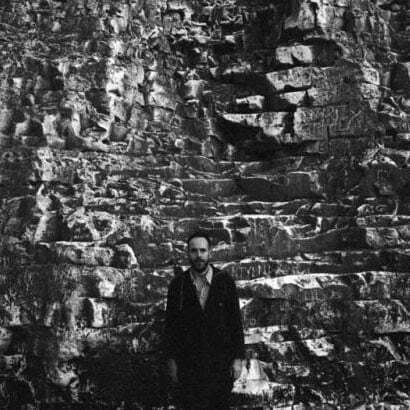 _ Price: £12
_ Venue: The Dissection Room
German born electronic artist Ulrich Schnauss announces a run of UK and Ireland dates next spring. The live shows will coincide with the release of his fifth studio album (title TBC), which will come out early next year. At once uplifting and otherworldly, the music of Ulrich Schnauss combines multi-layered synthesizers with beats and ethereal vocals, serving as an aural escape route from the trappings of reality. As Schnauss explains, 'I've always used making and listening to music as a way to escape – putting on headphones is a great way to leave reality behind for a while, reminding yourself why it still makes sense to carry on.' In addition to recording his own album, Ulrich has been working on the new Tangerine Dream album also due for release in 2016. Ulrich is continuing the work of the late Edgar Froese who sadly passed away earlier this year. Ulrich will be joined on stage by visual artist Nat Urazmetova. Nat has been working with Ulrich for the past few years, adding a powerful extra dimension to live performances.
---
Ben Chatwin is a composer and produced based near Edinburgh. Ben's debut album 'The Sleeper Awakes' based on the H.G. Wells novel of the same name was released to much praise in 2015 with Uncut calling it "…a cinematic soundtrack of intense beauty…" and Drowned In Sound "A colossal record that conjures up dramatic vistas from the outset…". An album that seamlessly wove together acoustic instruments such as the century old dulcitone, hammered-dulcimer, guitar, cello and violin with dense ambience and electronics, creating a unique album steeped in atmosphere and narrative.
Ben previously has released a number of experimental ambient albums as Talvihorros and has shared the stage with a number of the scene's leading artists including Tim Hecker, Fennesz, William Basinski, OPN and Hauschka playing to audiences in Moscow, Istanbul, Krakow and Berlin. Ben has a new album scheduled for release in summer 2016.