Neu! Reekie! Achtung! Maybe!
Neu! Reekie! Achtung! Maybe!
19:00 - 22:15
(195 minutes)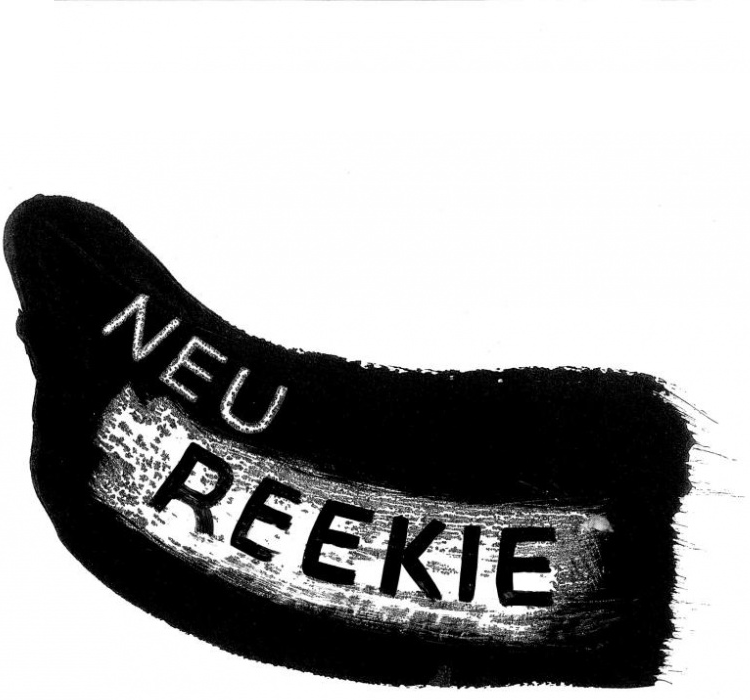 _ Price: £8.00
_ Age Group: 14+
_ Venue: Main Hall
Neu! Reekie! in association with Edinburgh International Film Festival present Achtung! Maybe!
Neu! Reekie! is a fusion of spoken word, music, animation and film that has taken Scotland by storm. Curators Michael Pedersen and Kevin Williamson present a special German-themed Neu! Reekie! of Weimar Republic animation and movies, accompanied by live music (expect Krautrock inspired anthems and swirling synths), plus live performance.
Music includes new works from:
FOUND: http://foundtheband.com
BIRDHEAD; https://www.facebook.com/birdheadmusic
THE SEXUAL OBJECTS: http://www.theguardian.com/music/2009/nov/13/new-band-sexual-objects
More acts to be revealed soon.
The event will also showcase previous winners of EIFF's prestigious McLaren Award for Best British Animation.
Neu! Reekie! is supported by Creative Scotland and DreamTower Productions.