One, Two, Three: Impro!
15:00
(2 Hours)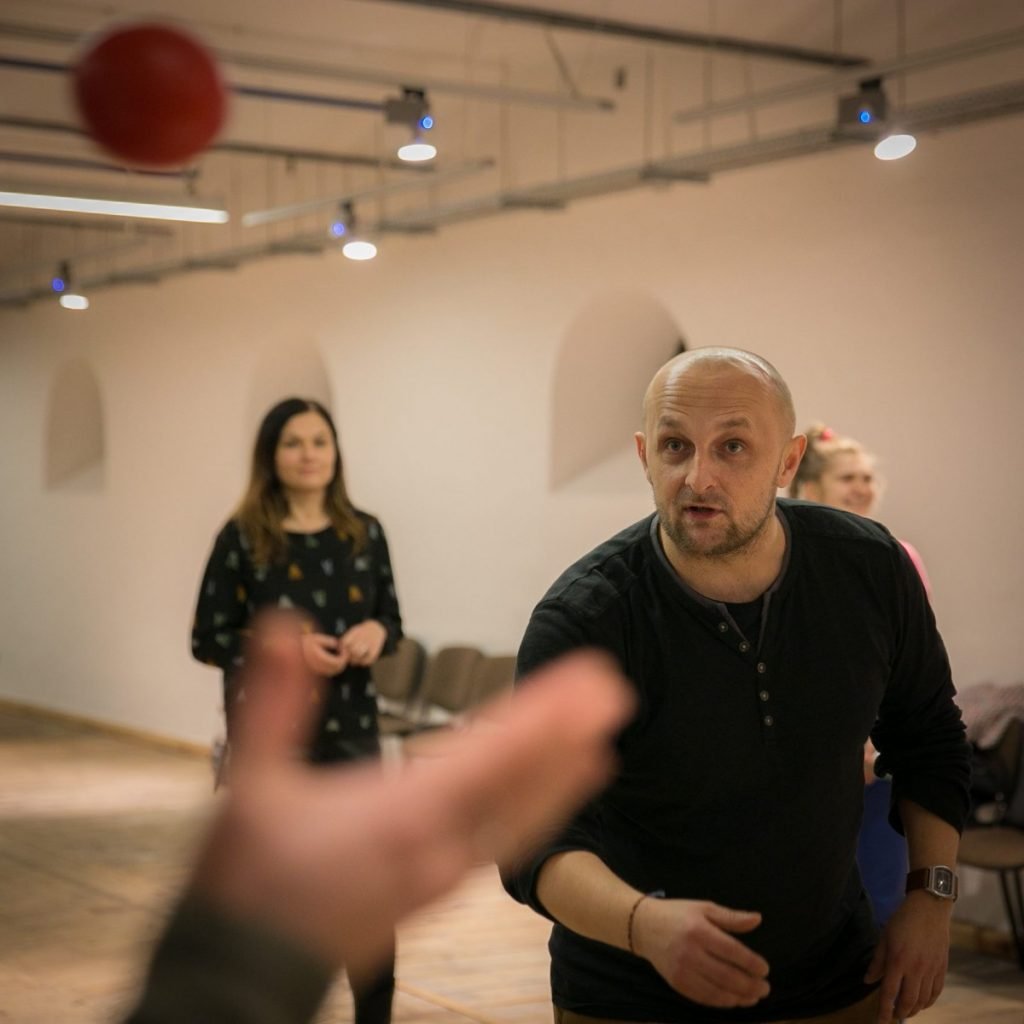 _ Price: £3.78
_ Age Group: 10+
_ Venue: Upper Hope Park Church Gallery
WORKSHOP OF THEATRICAL IMPROVISATION/ PRZEMYSŁAW BUKSIŃSKI
Language: Polish and English
During the workshop, the master of improvisation, Przemysław Buksiński, will teach you how to listen to other people, how to divide attention, concentrate, and live in the present as well as how to work and create art in a team as these are the things of an immense importance if you want to become an actor. You can get all of them by simple games and plays that, at the same time, make you smile. You will surely enjoy it!
Child ticket holders can only enter the festival with the parent/guardian who is then responsible for them throughout the event.
Parent/guardian don't need a separate ticket for any of the workshops.