OWWO
Only Women Women Only
Fri 03 Aug 2012
- Thu 27 Sep 2012
11.00
(All day)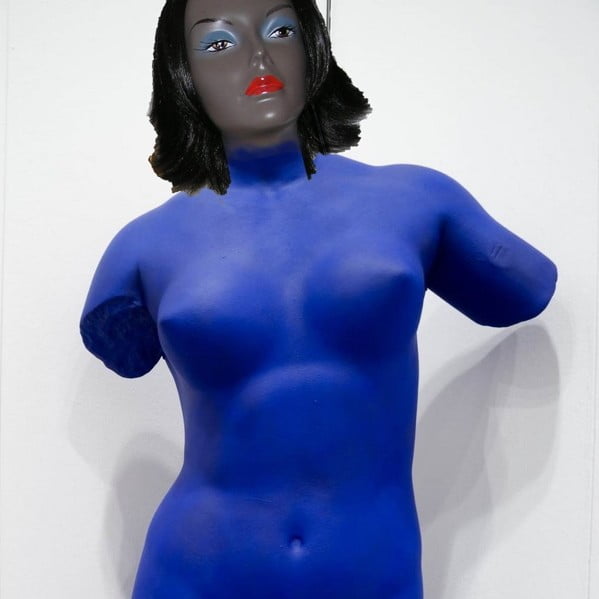 Exhibition is strictly for women only.
_ Price: Free
_ Age Group: Universal
_ Venue: Upper Hope Park Church Gallery
A frequent debate amongst feminists is whether women should organise sometimes separately from men. In this exhibition only works by women artists will be on display and, in a radical move, ONLY women will be admitted to the exhibition.
Women artists are invited to come along and work within the space and create art that will be displayed throughout September, a rare opportunity to chat with fellow artists and discuss their work in a gallery environment.  With artists in residence working on site.
Female life drawing running Wed 8th-10th August and Mon-Friday, 13th to 17th of August, from 1-4pm. Bring own materials. Sessions will cost £5 per hour payable to the model. Six places available per day, please book in advance by contacting Sarah Wilson: vilebodies@hotmail.com.
We are also holding a series of meet and chat with the artist throughout August, 11am-12
14th August – Maggie Laidlaw – "It must be pretty normal not to look like me" – taboo of vagina-plasty

16th August -Joyce Gunn Cairns – screening and discussion about the Scottish Bafta winning film "Inner Shape" by Johanna Wagner
17th August – Jannica Honey – talking about her experience of spending two month in a stripclub
21st August – Natalie Doyle
23rd August – Jill Skulina
other artists to be confirmed include Val Atkinson, Amalie Silvani-Jones, Jannica Honey, Liz Skulina
Special Opening for Men on Sunday 26th August, 6pm-8pm