Paper Doll Militia Presents: RE-GRIP
Paper Doll Militia
19.00 - 21.00
(2 hours)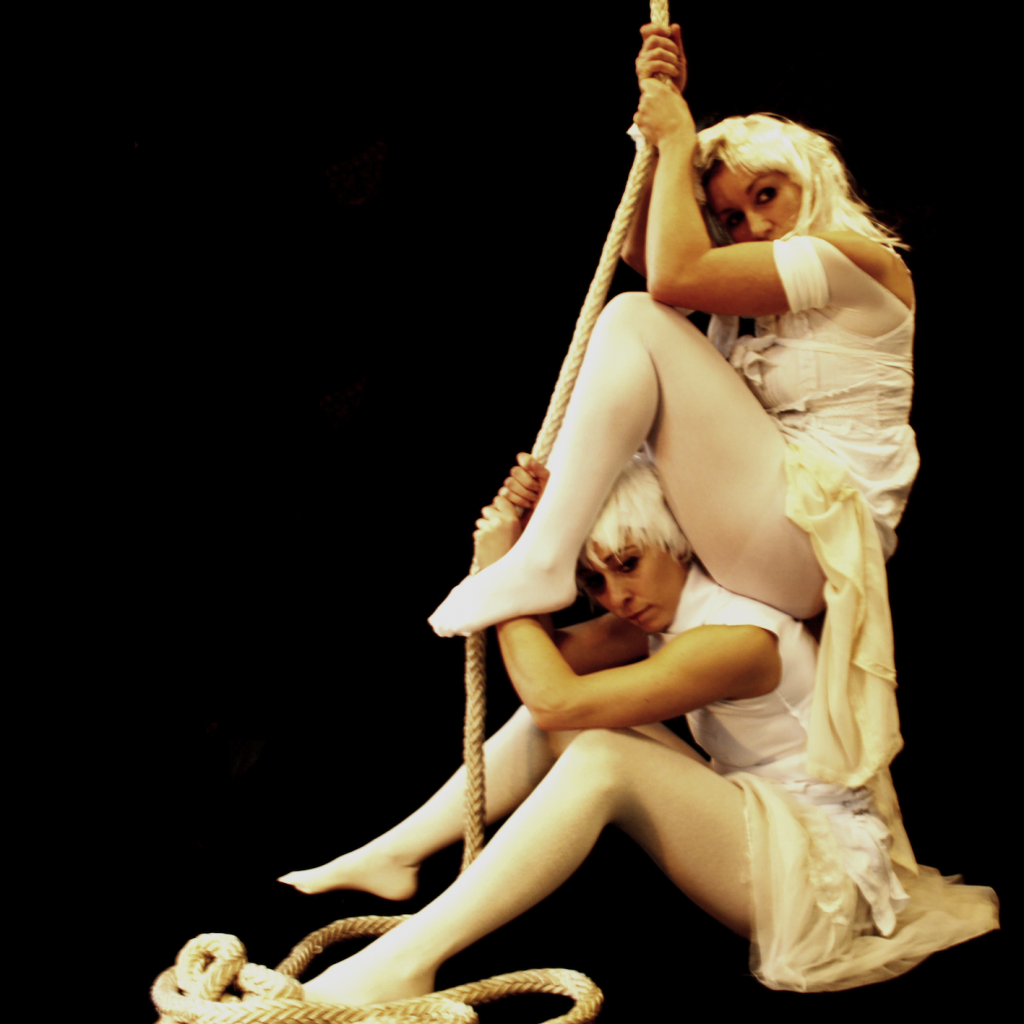 _ Price: £12.00 / £10.00 conc.
_ Age Group: 14+
_ Venue: The Dissection Room
An evening of aerial performance, a season revisited.
Re-Grip is curated and specially selected aerial pieces from this season's Open Grip Scratch Performances.
The Art is never done. Where Open Grip has been a forum for artists to share a first draft of aerial, Re-Grip is a second draft performance. After taking and applying the audience feedback from Open Grip the artists take to the stage to present the next incarnation of their piece. In the spirit of feedback, there will be a panel of 6 specialists who will give written feedback to each of the 10 pieces presented in the show.