Performing Loss
The University of Edinburgh
18.00- 19.30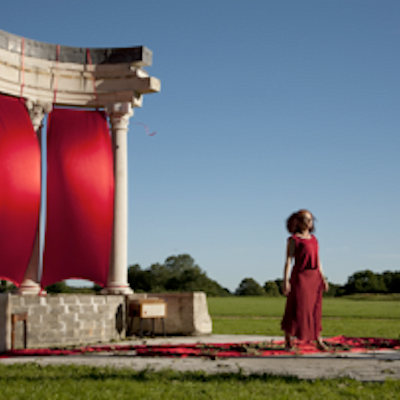 _ Price: £5.00
_ Age Group: 12A
_ Venue: Demonstration Room
We invite you to join us in witnessing two performances of loss: the short film, Your Story Calls Me by Beatrice Allegranti and Jonathan Wyatt, and By The Roots, a performance by Tami Spry.
Your Story Calls Me was developed from workshops that used dance and writing to explore the experience of the death of someone close. By The Roots engages the personal/political conflicts and collaborations of race, gender, and loss in our everyday lives.
Please join us for refreshments from 5.30pm. The performances will begin at 6.00pm and will be followed by discussion.
Beatrice Allegranti is Reader in Dance Movement Psychotherapy and Director of the Centre for Arts Therapies Research at the University of Roehampton. Tami Spry is Professor of Performance Studies in the Department of Communication Studies at St. Cloud State University, Minnesota, United States. Jonathan Wyatt is Senior Lecturer in Counselling and Psychotherapy at The University of Edinburgh.