(CANCELLED) Petina Gappah: Out of Darkness, Shining Light
David Livingstone Trust
19:00 - 20:30
(1h30m)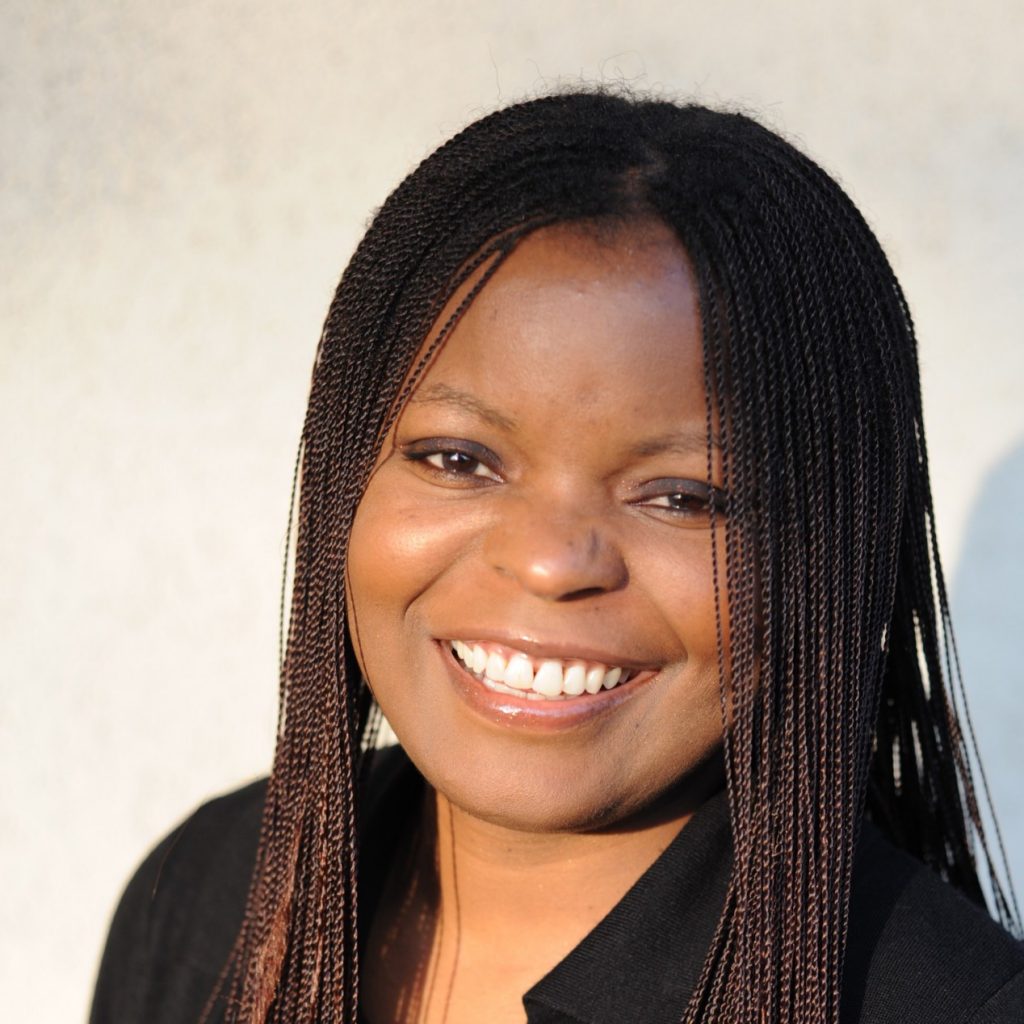 credit: Marina Cavazza
Due to the ongoing situation surrounding the COVID-19 pandemic, this event has been cancelled.
_ Price: £13
/ £9
_ Age Group: All ages (under 18s accompanied)
_ Venue: Main Hall
Petina Gappah is an award-winning and widely translated Zimbabwean writer with law degrees from Cambridge, Graz University and the University of Zimbabwe. She is the author of the novels Out of Darkness, Shining Light (2019) and The Book of Memory (2015); and two short story collections, Rotten Row (2016) and An Elegy for Easterly (2010).
Petina's work has been shortlisted for the Orwell Prize, the Sunday Times EFG Short Story Award, the Los Angeles Times Book Award, the PEN America Open Book Award, the Frank O'Connor International Short Story Award, the Women's Prize for Fiction, and the Prix Femina (Étrangers). She is the recipient of the Guardian First Book Award and the McKitterick Prize from the Society of Authors.
In her latest novel, Out of Darkness, Shining Light, published on 20 February 2020 in the UK as hardback and ebook, Gappah tells the story of an epic journey through nineteenth-century Africa, following the funeral caravan which carried the explorer David Livingstone's body.
In this event, held on David Livingstone's birthday, she will speak about her latest book, the story of the body of 'Bwana Daudi', the Doctor, the explorer David Livingstone – and the sixty-nine men and women who carried his remains for 1,500 miles so that he could be carried across the sea and buried in his own country.
The David Livingstone Birthplace, home to the history of Scotland's famous explorer, is currently undergoing a £6.1 million transformation. This will see his birthplace redeveloped to provide a vibrant new museum, setting Scotland in a global context and celebrating the inspirational story of how a poor millworker became one of the most popular British heroes of the Victorian era and a well-known figure in some Sub-Saharan African countries today. The museum is scheduled to re-open in 2020.