Planet Caramel's Summerhall Brawl
Planet Caramel
19:30 - 22:00 (show starts at 8pm)
(2h including 15m intermission)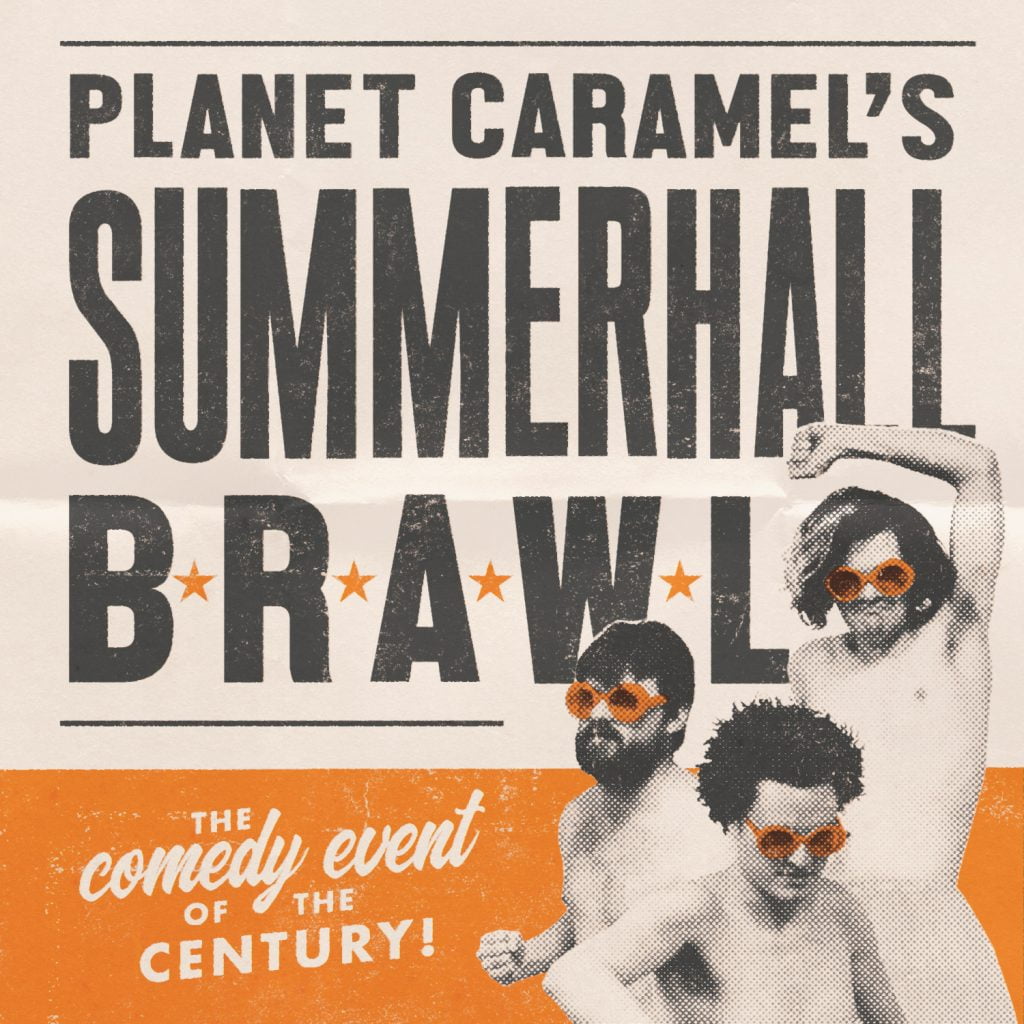 Unreserved seating. Please contact venue with access requirements.
_ Price: £5
_ Age Group: 15+ (under 18s accompanied)
_ Venue: Anatomy Lecture Theatre
Scotland's leading sketch comedy trio are about to face the fight of their lives. With evil property tycoon/boxing legend Lord Punch planning to turn Summerhall into a luxury student hotel, the Planet Caramel boys see only one way to stop him. But with their boxing days long behind them will a new champion rise up to take on the fight? A surreal, bombastic comedy adventure like no other – this is going to be the comedy event of the century.