Polish Scottish Heritage Festival: The Officer's Wife
Polish Scottish Heritage Festival: The Officer's Wife
Polish Cultural Festival Association
14:30 - 16:30
(2 hours)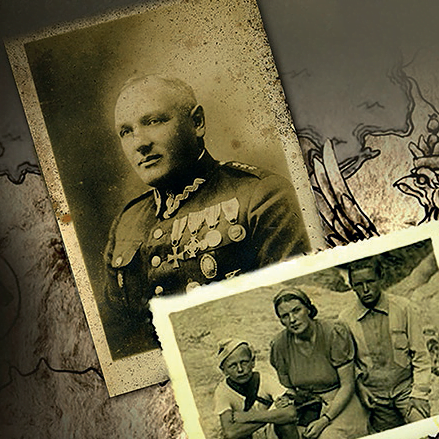 _ Price: Free, ticketed.
_ Age Group: 18+
_ Venue: Anatomy Lecture Theatre
DOCUMENTARY DIRECTED BY PIOTR UZAROWICZ WITH AN INTRODUCTION BY HELEN BITNER-GLINDZICZ, DIRECTOR OF KRESY SIBERIA UK
A deeply moving portrayal of the Katyn massacre and its aftermath. This documentary weaves the story of the eponymous officer's wife with other personal interviews. The film relates the widow's efforts to find out what happened to her husband, a Polish officer, who disappeared after she and her children were deported to a Soviet gulag. Families' experiences are documented as it is revealed that murders have happened in the forests around Katyn and in Belarus, with a subsequent Allied cover-up.