Pomona
Theatre Paradok
Tue 21 Nov 2017
- Sat 25 Nov 2017
19:30-21:30
(2h)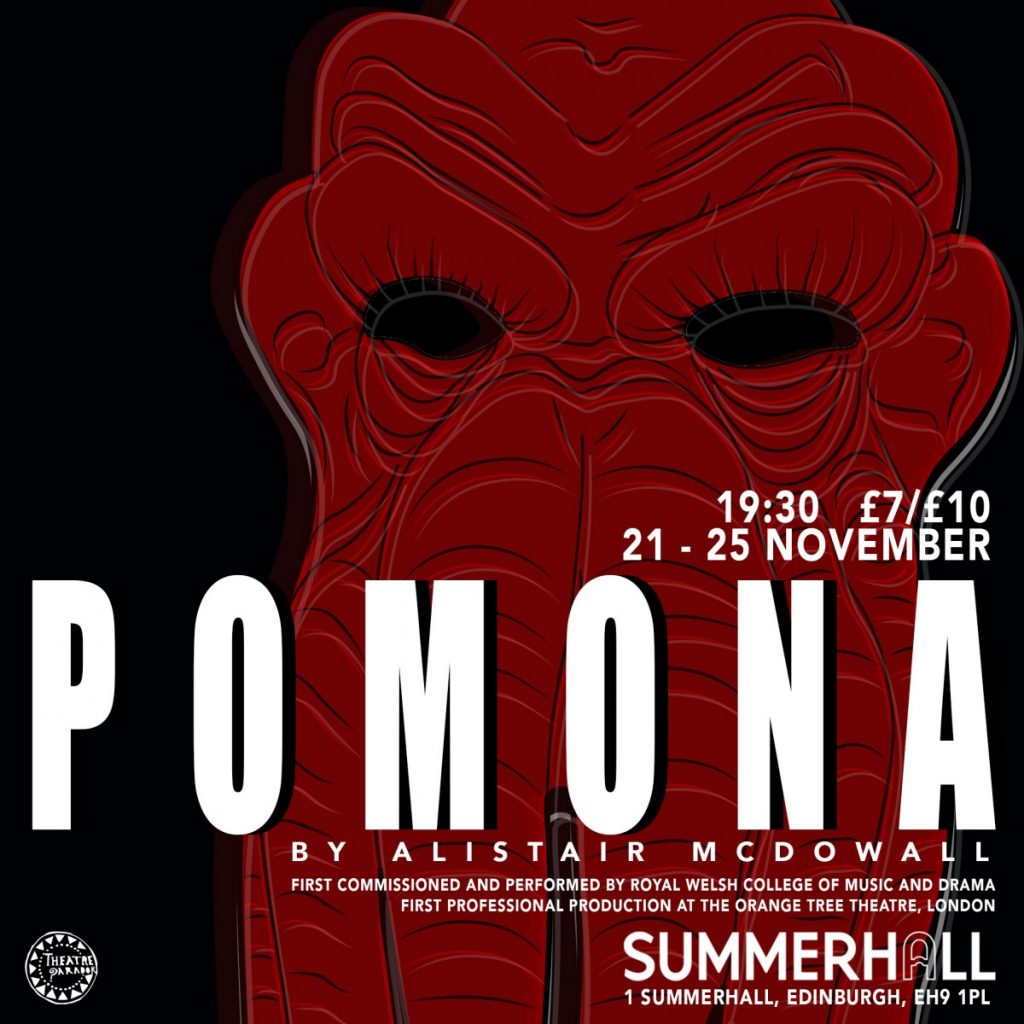 Mentions of sexual violence, human trafficking, violence. Please note this performance is not wheelchair accessible.
_ Price: £10
/ £7
_ Age Group: 14+
_ Venue: Demonstration Room
Theatre Paradok steps into Alistair McDowall's surreal world of Pomona.
Ollie's sister is missing. Her search takes her to Manchester, where she is reluctantly directed to Pomona, an abandoned concrete island in the heart of the city. Here is where she uncovers the delicate web of power structures and underground operations darker than you would even dare to imagine, against which the action plays out.
Human trafficking, Dungeons and Dragons, snuff films and HP Lovecraft, this play covers all four of them in a bitingly funny, surreal, thrilling and terrifying narrative which toys with power, morality and suspense all in one.