R-U-Dead-Yet?
Fri 31 May 2013
- Fri 19 Jul 2013
Daily 11am - 6pm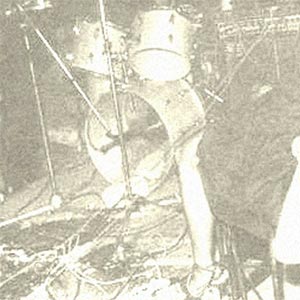 Noise is all signals on and off.
If "silence is assent," then noise testifies to that which is deemed unwanted, exceeding the normative limits and expectations of behaviour, social interaction and cultural production by disrupting conventional structures – rendering its negative character as something excessive, destructive, with a viral and contingent potency. Noise is the system-killer that generates a 'pestilential creativity.'
Noise is manifest in diverse practices, in their persistent negativity, in their formal recalcitrance, in their cosmological excess, in their denial of service.
Beagles & Ramsay – Ash Reid – Benedict Drew – Head Gallery – Michelle Hannah – Robin Mackay – Plastique Fantastique
---
Prologue is a project that awards three emerging visual artists & one emerging curator based in Scotland a significant visual art exhibition to be realised at Summerhall. Through an open application Prologue identified, supported and showcased some of the most exciting practitioners working in the Visual Arts in Scotland.