Real Time
Edinburgh Folk Club
20:00 (doors 19:30)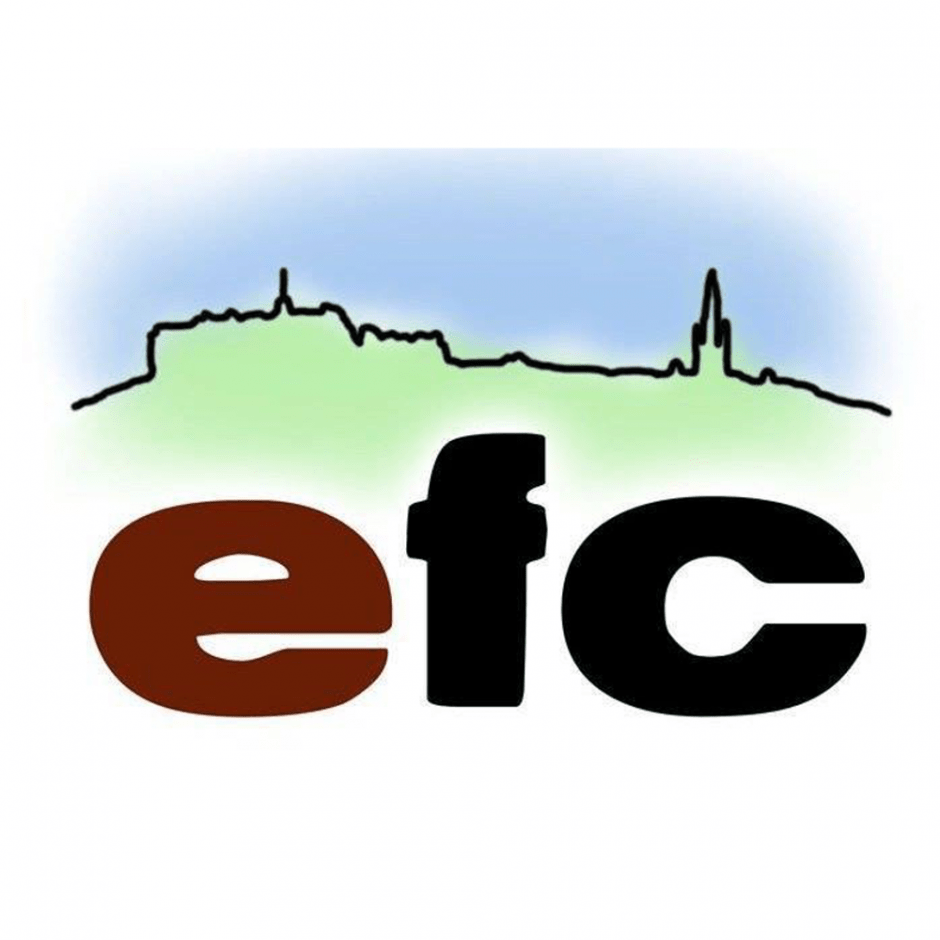 _ Price: £10 / £9 (conc) / £7 (EFC members)
_ Venue: The Library Gallery
REAL TIME are a Scottish Borders based band formed in 2002 by Kenny Speirs and Tom Roseburgh (both ex John Wright Band) and Judy Dinning (ex Bad Pennies and Lucky Bags).
Following Judy's untimely death in October 2013, the lineup has changed to:
Kenny Speirs – Guitar/Vocals
Eilidh Grant – Vocals/Bodhran
Tom Roseburgh – Keyboards
Danny Hart – Fiddle
Their repertoire includes not only many songs and tunes from both sides of the border but also contemporary and self-penned material, and to date they have released several albums to wide critical acclaim.
Edinburgh Folk Club is an organisation which exists to foster an interest in the wide international world of folk and related musics. It is not compulsory to be a member to be able to attend the club's weekly shows – just turn up and pay the admission charge at the door. The club held its first meeting on Wednesday 3 October 1973 and has been in continuous existence since then.