SALSA for ICS Charity
Sara Wagner
15:00-16:00
(1 hour)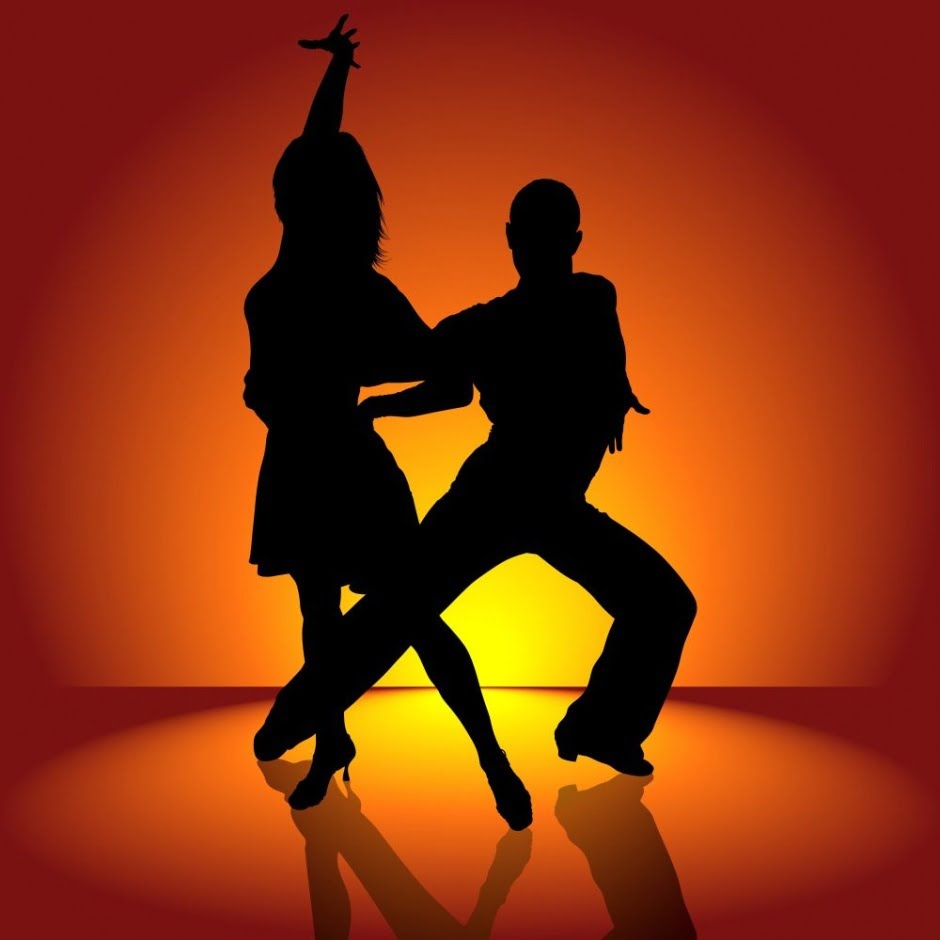 _ Price: £6.00
_ Venue: Old Lab
Come along with your friends for a Latin afternoon and dance some salsa!
All money raised from the tickets will be donated to Challenges Worldwide International Citizen Service (ICS), which brings young people together to fight poverty and make a difference where it is needed most.
This will allow them to continue to bring about positive change in the developing communities where they work. You can check out their amazing work here: http://challengesworldwide.com/volunteer-ics-entrepreneur/
Remember that it doesn't matter if you haven't danced salsa before! It will be a good change to learn and have a great time. Ticket will be available on the day from the venue space.