Scottish Aeropress Championship feat. Supermoon
Scottish Aeropress Championship feat. Supermoon
Brew Lab
18:30 - 00:00
(5.5 hours)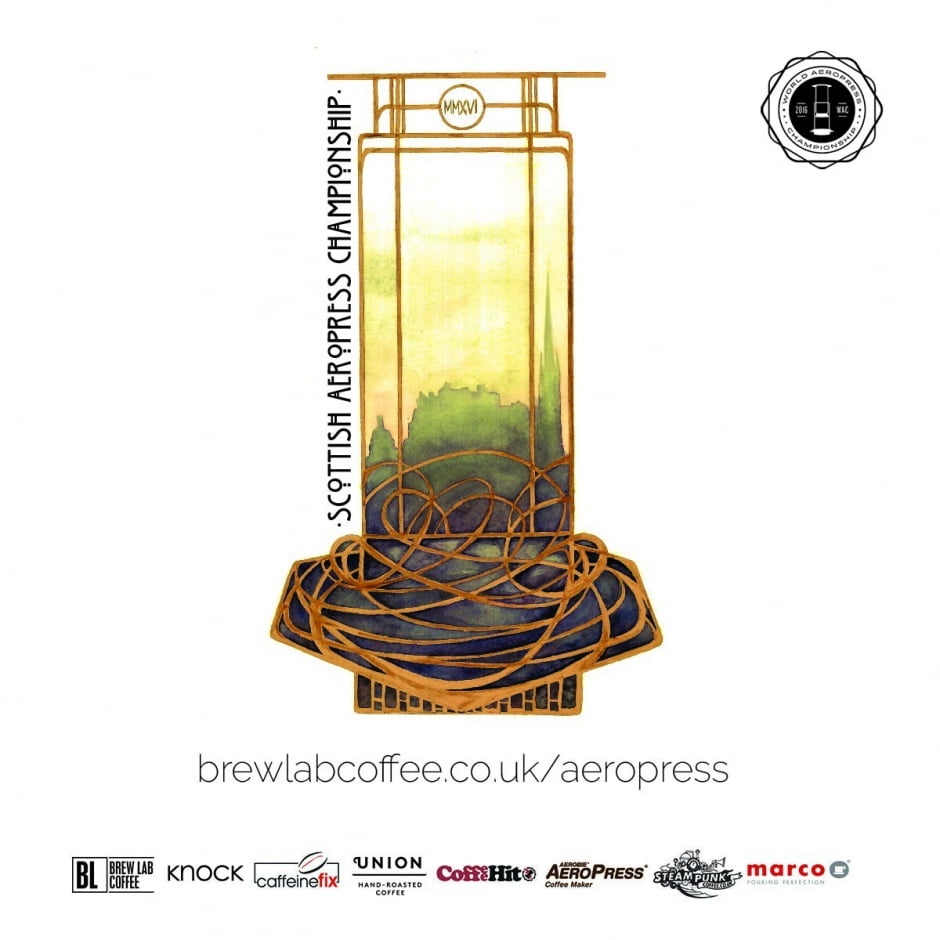 _ Price: £10
/ £8
_ Age Group: 18+
_ Venue: The Dissection Room
Coffee and music fans will be descending on Summerhall to watch 36 competitors fight it out to see who can brew the best cup of coffee using just an Aeropress! The winner will be crowned the Scottish Aeropress Champion and go on to represent Scotland at the World Championsips in Dublin.
Live music will come from Edinburgh's Supermoon, the new project rising from the ashes of Edinburgh institution, Meursault. Front-man Neil Pennycook's music has morphed from expansive indie into something more elusive, and rather darker. The magnetic delivery is still there, although Pennycook's characteristically evocative lyrics have become a little more morally ambiguous these days.
Competitors from café's across Scotland have been applying to compete, with representation from Avenue Coffee in Glasgow, to Artisan Roast in Edinburgh. Some independents have also been throwing their hat in the ring to show that you don't have to be a professional barista to brew a good cup of coffee.
The Edinburgh Coffee Lovers Brew Bar will showcase some of the top café's in Edinburgh including Fortitude Coffee, Cult Espresso & Lowdown Coffee. Attendees will also be able to purchase beans from the multi-roaster merchandise stand that will feature some of Edinburgh & Scotland's top coffee roasters.
Food will come from Jones & Son Bespoke BBQ who will be serving up their famous lo'n'slo BBQ Pulled Pork, Twelve Triangles will be peddling their outstanding doughnuts, and Brew Lab will be serving up cold brew coffee from their Nitro Cold Brew bar. Barney's Beer are also getting in on the coffee theme by brewing a special collaboration coffee beer with Steampunk Coffee.