Scottish Juniper Festival
Scottish Juniper Festival
Solid Liquids LTD
Fri 13 Jun 2014
- Sat 14 Jun 2014
Fri 13th 17:30 - 21:30/ Sat 14th 12:00 - 16:00 & 17:00 - 21:00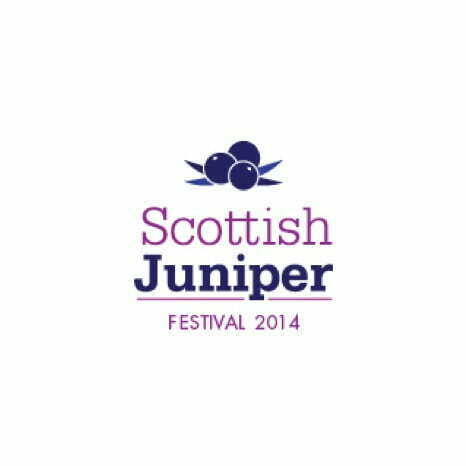 _ Price: £15.00
/ £12.00
_ Age Group: 18+
_ Venue: Summerhall
Tickets
A delightful way to celebrate World Gin Day 2014! An array of exciting Gin brands and Boutique Fashion will be presented in the grand setting of Summerhall, Edinburgh.
• An array of different gins to sample, from here in Scotland to across the globe we have picked a selection for your taste buds.
• Spiritual Sessions on Gin based topics from experts Geraldine Coates, James Sutherland & Mike McGinty.
• Local fashion boutiques will be on hand to let you try and buy some of their finest and even buy some!
• Tours of Summerhall Distillery, Cocktails in the Courtyard and Gin Inspired Food.
'SPIRITUAL SESSIONS THEATRE'
Friday 13th:
Perfect G&Ts with James from 56 North – 6.00 to 6.50pm
Gin Cocktails with Mike McGINty – 7.20 to 8.10pm
GinTime with Geraldine Coates – 8.30 to 9.30pm
Saturday 14th:
Perfect G&Ts with James from 56 North – 12.30 to 1.20pm and 8.10 to 9.00pm
Gin Cocktails with Mike McGINty – 3.10 to 4.00pm and 7.00 to 7.50pm
GinTime with Geraldine Coates – 1.45 to 2.45pm and 5.30 to 6.30pm