(POSTPONED) Shooting The Mafia (15) – screening
(POSTPONED) Shooting The Mafia (15) – screening
19:30 - 21:05
(1h34m)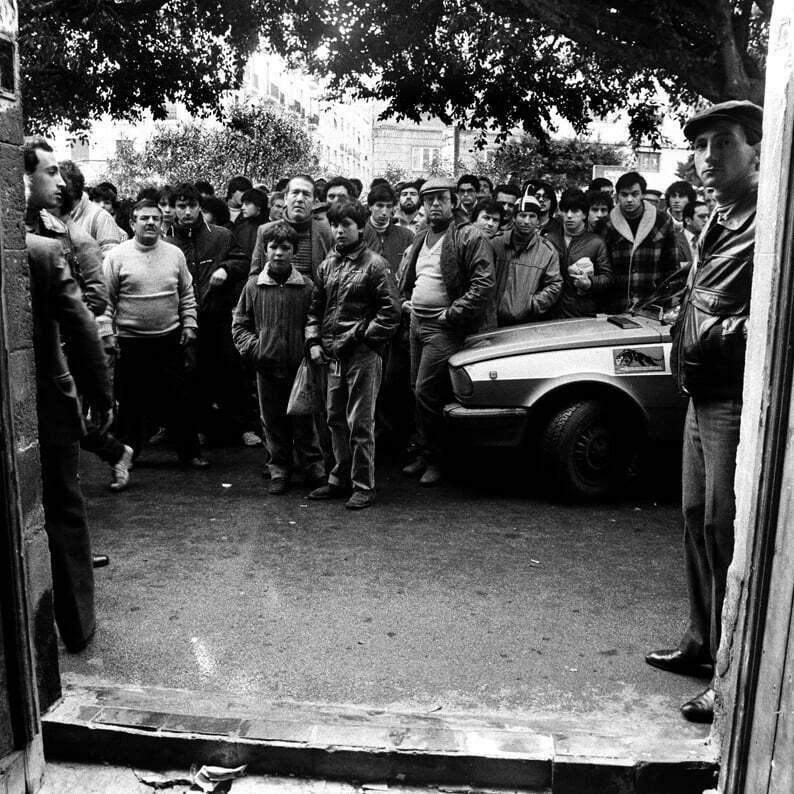 THIS EVENT HAS BEEN POSTPONED - A NEW DATE WILL BE CONFIRMED ASAP.
_ Price: £8
/ £6
_ Age Group: 15+ (under 18s accompanied)
_ Venue: Red Lecture Theatre
Kim Longinotto tells the revealing story of the courageous Sicilian photographer and photojournalist, Letizia Battaglia who began a lifelong battle with the Mafia when she first dared to point her camera at a brutally slain victim. Exposing the Cosa Nostra's barbaric reign, she bore unflinching witness to their crimes and has led a life continually defined by defiance and passion.
"I was bare-handed, except for my camera, against them with all of their weapons."

– Letizia Battaglia
A woman whose passions led her to ditch traditional family life and become a photojournalist, she found herself on the front lines during one of the bloodiest chapters in Italy's recent history. She fearlessly and artfully captured everyday Sicilian life—from weddings and funerals to the grisly murders of ordinary citizens—to tell the narrative of the community she loved forced into silence by the Cosa Nostra.
SHOOTING THE MAFIA weaves together Battaglia's striking black-and-white photographs, rare archival footage, classic Italian films, and the now 84-year-old's own memories, to paint a portrait of a remarkable woman whose bravery and defiance helped expose the Mafia's brutal crimes.
Ratings Info: images of real dead bodies and violence
Director: Kim Longinotto