(Postponed) Stories We Tell (12) – screening
(Postponed) Stories We Tell (12) – screening
19:30 - 21:20
(1h8m)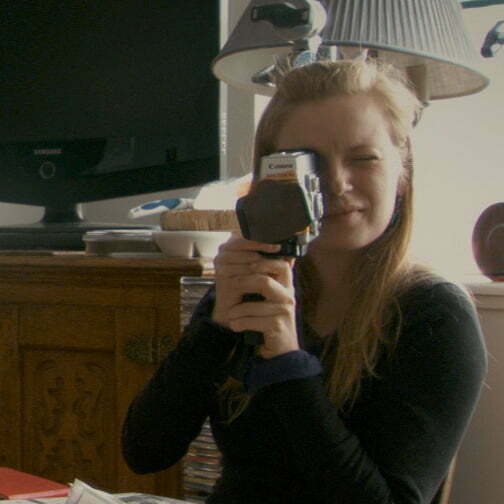 THIS EVENT HAS BEEN POSTPONED - A NEW DATE WILL BE CONFIRMED ASAP.
_ Price: £8
/ £6
_ Age Group: 12+ (under 18s accompanied)
_ Venue: Red Lecture Theatre
In this inspired, genre-twisting film, Oscar-nominated writer/director Sarah Polley discovers that the truth depends on who's telling it. Polley is both filmmaker and detective as she investigates the secrets kept by her family. She playfully interviews and interrogates a cast of characters of varying reliability, eliciting refreshingly candid, yet mostly contradictory, answers to the same questions. As each relates their version of the family mythology, present-day recollections shift into nostalgia-tinged glimpses of their mother, who departed too soon, leaving a trail of unanswered questions. Polley unravels the paradoxes to reveal the essence of family: always complicated, warmly messy and fiercely loving.
Stories We Tell explores the elusive nature of truth and memory, but at its core is a deeply personal film about how our narratives shape and define us as individuals and families, all interconnecting to paint a profound, funny and poignant picture of the larger human story.
Director: Sarah Polley
Ratings Info: Contains one use of strong language and infrequent moderate sex references