Summerhall – 24 Doors of Advent
Summerhall – 24 Doors of Advent
Edinburgh Christmas
11:00 - 19:00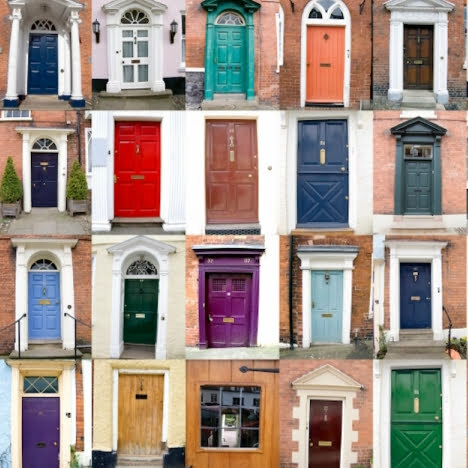 _ Price: Free
_ Venue: Summerhall
Summerhall is delighted to be taking part in this years Edinburgh Christmas 24 Doors of Advent. This is a unique chance to explore our building and spaces which are usually closed for public access.
Summerhall began as a brewery in the 1710s. It then became The University of Edinburgh's Veterinary College built between 1913 – 1925. Closing in 2011, the McDowell family have since cultivated Summerhall as a hub for all things creative. Come and explore Summerhall's unique spaces, from the quirky Dissection Room to the grand Main Hall and the beautiful Anatomy Lecture Theatre. The Small Animal Hospital now houses The Royal Dick Bar amongst other businesses. Each room has a new lease of life, including the following Summerhall tenants who will open their businesses and studios for the day ;
Caroline Grevers – Artist
Our Cafe and exhibition spaces will be open late especially for the event until 19:00.
Tone Garden will be providing fantastic live music in our Cafe and Royal Dick Bar from 17:00-19:00. Keep an eye out for some exclusive festive offers for 24 Doors of Advent visitors.
Guided event tours will run at 15:00 and 17:00- reservations advisable. Please email info@summerhall.co.uk to book a space.
Our Exhibitions guided tour will take place at 14:00 from the main reception.