Summerhall Christmas Market 2017
Summerhall
11:00-17:00
(6h)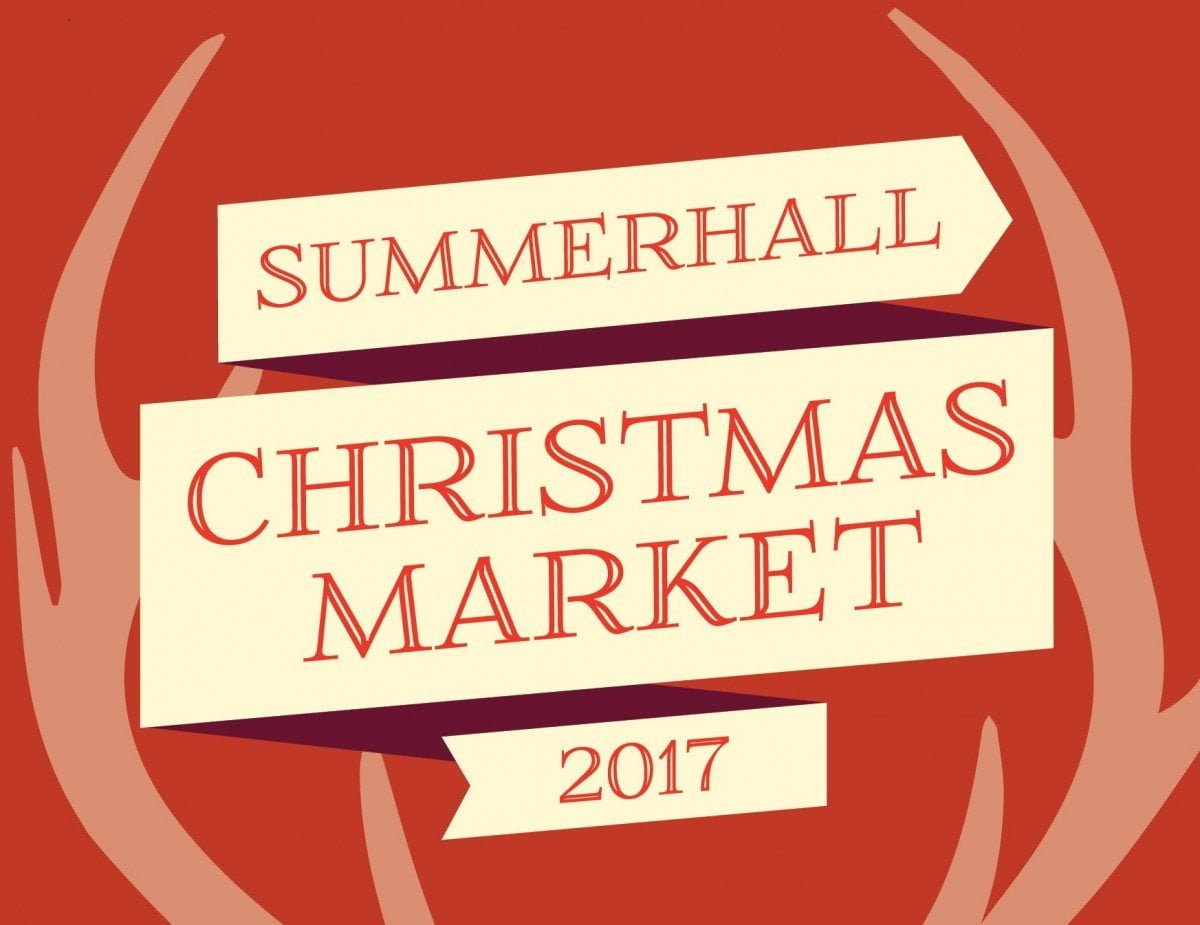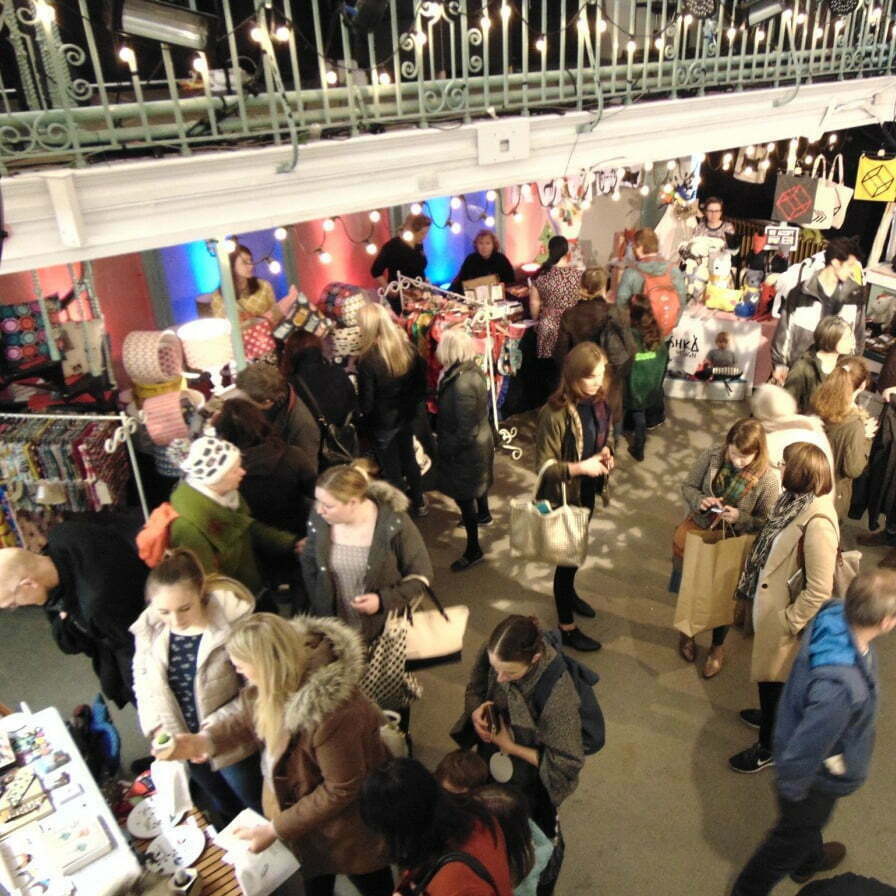 Admission on the door (Wreath Workshop bookable in advance)
_ Price: £2
/ Under 16's Free
_ Age Group: U
_ Venue: Summerhall
The annual Summerhall Christmas Market is back for 2017!
*Brand new FESTIVE WREATH WORKSHOP this year – to BOOK your place go here*
We are proud to work with Summerhall residents, local companies and independent retailers to house over 70 businesses under one roof.  High quality, ample choice and  unique products are guaranteed at this sell out event.
Our guest food vendors will be keeping everyone well fed from our Courtyard where you can soak up the festive atmosphere and relax after a hard day shopping.
Our food vendors are: Linton & Co, Babu Kitchen, FacePlant Foods and Pizza Geeks.
As tradition there will be carols, warm festive drinks and activities for children.
The Teapot Trust, A Scottish children's Art Therapy Charity will be hosting Porcelain Painting  in our Anatomy Lecture Theatre for Children (and Adults!) to create a gift that is both unique and hand made. No need to sign up in advance- £6 per item or £10 for two items.
Our Summerhall Singers will perform from 1130-1230 and 1330-1430 commencing in the Summerhall Courtyard.
We are delighted to announce our 2017 stallholders to be:
The Summerhall Shop
Coco Chocolatier
Jack Fleuriste
Tylers Attic
Kiaz Designs
Whisky Frames
No Nonsense Candles
Gusto Artisan Foods
XS. Silver
Wizardrops
Pickering's Gin
Fiona Dean
Covet
Anna Somerville
Lilies & Dreams
Barney's Beer Ltd
Little Letter Studio
The Marshmallow Lady
Megan Adair Jewellery and Nicola Turnbull Jewellery
Helen Chalmers Glass Jewellery

and Badger & Baird

Maeberry Jewellery
Holyrood Candles
Lucky Cloud Skincare
Century General Store
2 dye 4
Brass Cat Design
Garlands Florist
Ryan McEwan Photography
Marie's Artisan Soaps
Mancelina
Bedecked Beads
The Edinburgh Natural Skincare Company
Passion Earth
Polymorphics
Auld Connection
Bramble Moss
Bark & Hare
Gourmet Dog Treats
Harry's Gourmet Treats
Pappu Mama
Whimsical Furnishings
Hook and Teasel
Bitter Lime Designs
Kathleen Meaney Illustration
Red Fox Design
Emma Neale Handmade
Lia B
Molly Collins Handknits
Gold Leaf Fine Art
Upcycled World
The Archway Hatter
Alice Newman Illustration
Obscenerie
Dinky Dot Knitwear
Coven Vegan Skincare
That's Jammy
Tasty Buns Bakery
Teenie Tings Terrariums
Jenni Douglas Designs
Salgallery
Kittiwake Design
Genevieve Ryan and Ursula Kam Ling Cheng
Love That View
Agelos Glass
Workshop After Six
Tethera Greys
Vintage Kitten
Lauren Smith
Rachelle W Designs
Susan MacLeod Jewellery
Auntie Beanie
Indy Prints
Tea with Jud
Miss Vicky Viola
Our on site Cafe and Shop, The Royal Dick Bar and Restaurant and our exhibitions will be open and are not to be missed.
Applications are now closed for 2017 and our waiting list is currently full. Application for outdoor food vendors are still being accepted. Please contact info@summerhall.co.uk for more information.
Please note some areas are unfortunately not wheelchair accessible. Should you have any access requirements please get in touch for more information.