Summerhall Festival Club
22.00
(5 hours)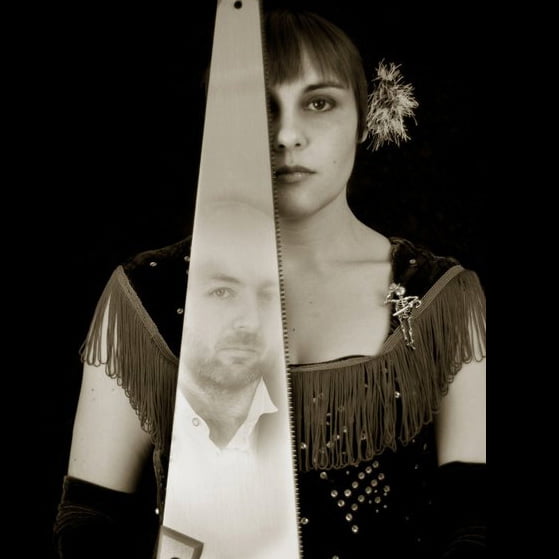 _ Price: Free, non-ticketed
_ Age Group: 16+
_ Venue: The Dissection Room
Festival Club is hosting late night international music and theatre for three nights in a row this week; 21, 22 & 23 August. All free events, all non-ticketed.
Wednesday 22 August
WOVOKA
A soulful ensemble that pays tribute to the spiritual and forgotten traditions of North American music. The band is influenced primarily by early blues field recordings of African Americans and the rhythmic melodies of Native American Indian song, creating original music based on these traditions and styles.
RAPHAEL ROGINSKI (Guitar Solo)
Guitarist, composer and performer, improviser, cultural animator and student of musical folklore. Deeply rooted in the Jewish culture, Roginski always seeks to accommodate this culture in his art.
PARROT IN THE TANK
Meet the last ones standing in a block of deadbeats, floozies, mermaids and Michael Bolton impersonators, as Parrot in the Tank invite you to join them on a late night trip to the dead-end of nowhere. Leave your morals and the door and prepare for the worst, because noone likes Michael Bolton anymore. With cinematic design, surreal humour, film noir, live music and tigers. www.parrotinthetank.com
MARKEE de SAW & BERT FINKLE
A dark, musical cabaret duo famed for stitching together stories from the unravelled threads of popular song and the pages of forgotten books.
HARRY GILES
Harry Giles is a theatre-maker, performance poet, and general doer of things.
harrygiles.wordpress.com
Plus MR CRITICULOUS' CRITICAL CONFESSIONS
And music from SNOWMAN