A(u)nti(e) Empire by AJ Taudevin | Summerhall Lab Sharing
A(u)nti(e) Empire by AJ Taudevin | Summerhall Lab Sharing
Summerhall Presents
18:00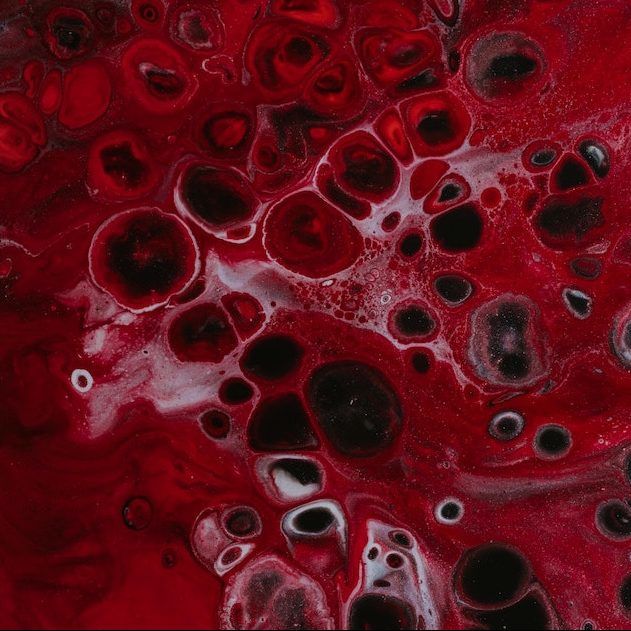 credit: Pawel Czerwinski
Unreserved seating. Please contact venue with any access requirements.
_ Price: Free (ticketed)
_ Age Group: 16+ (under 18s accompanied)
_ Venue: Old Lab
Tickets
A(u)nti(e) wants to regale you with tales from the good old days of The British Empire only she is gradually bleeding to death.
During her week long lab at Summerhall, award winning performer, writer and theatre maker Julia Taudevin will collaborate with costume, make up and special effects designer Sònia Gardes to create the character of A(u)nti(e) Empire and experiment with ways of disembowelling her. They will then attempt to incorporate their adventures in prosthetics and fake blood into a short comedy monologue. On the last day of the lab they will share what they have. Whatever happens, it will be gory.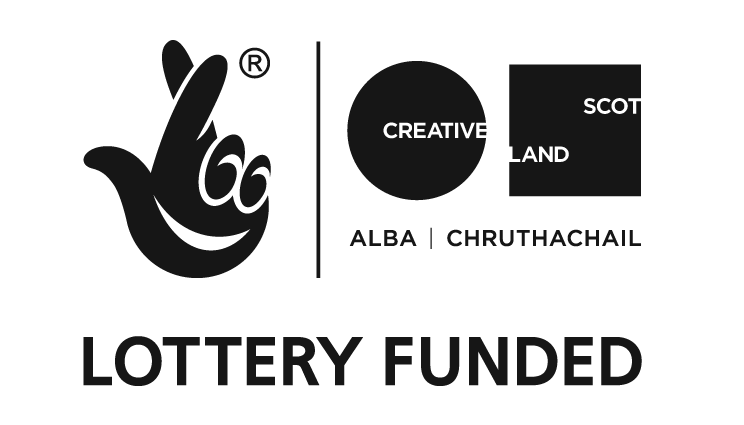 Summerhall is delighted to have been awarded funding from Creative Scotland for a programme of artist development initiatives.
The programme comprises: two Labs, offering artists time, space and money to develop new work; two Scratch nights, offering artists the chance to try out an idea in front of an audience; four Space development weeks, offering artists in-kind space to develop new work; a Nothing Ever Happens Here… associate scheme for emerging bands and musicians; a residency for a visual artist and two Dissection songwriting workshops. The Lab strand is also supported by BBC Arts.